SLATINGTON, Pa. - After a nearly six-hour standoff, 29-year-old Timothy Barr finally surrendered to U.S. Marshals Wednesday afternoon.
It all started after Slatington police officers, on request from U.S. Marshals, were trying to serve Barr a warrant in the 400 block of West Church Street just before 8:30 a.m.
On arrival, U.S. Marshals said Barr threatened "to shoot it out with law enforcement officers," and said "people are going to die."
After that, federal agents and members of the Lehigh County Municipal Response Team were called in.
The entire area was shut down, as agents, many in camo and military gear, surrounded the home. A sniper was even placed under a truck across the street with his rifle pointed at the home, owned by Barr's wife.
Barr was wanted on several charges, including attempted homicide, aggravated assault, and making terroristic threats. The charges stem from a late August incident in Bethlehem where police say he pointed a gun and threatened to shoot the mother of his children and the kids.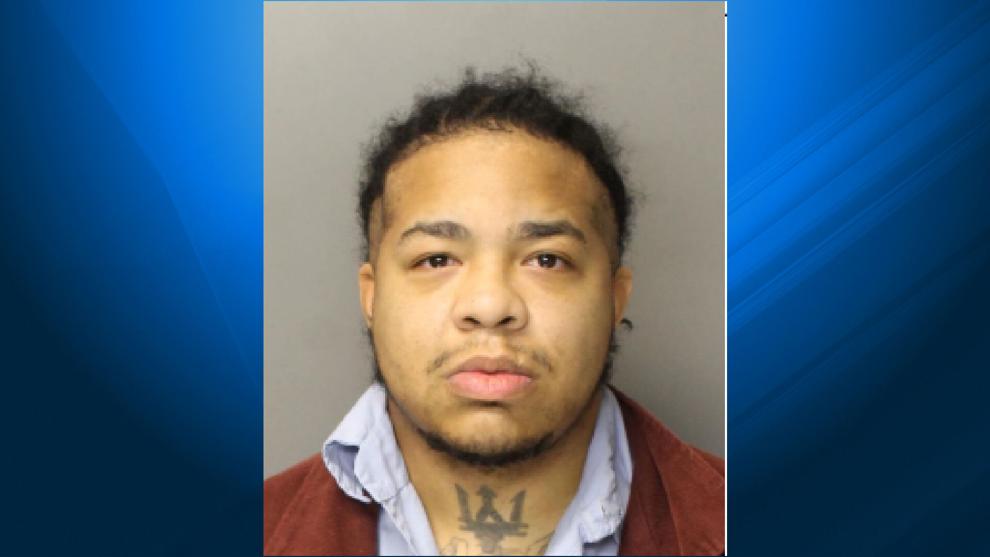 At the scene a neighbor was ushered out of their home right before tear gas was shot into a second-floor window, around 1:30 p.m. About 45 minutes later, Barr, who was the only one inside, finally came out peacefully.
Barr's wife, who is not the woman he allegedly threatened, was with police the entire time.
Slatington Police say there are no charges stemming from this event. Barr will be in the custody of Bethlehem Police.