ALLENTOWN, Pa. - A man was charged with homicide in the shooting death of a man outside a club in Allentown.
Walter Martinez, 26, of Allentown, was charged with one count each of homicide, robbery, and conspiracy to commit robbery, the Lehigh County district attorney's office said.
Martinez was taken into custody in Lower Milford Township shortly after 10 a.m., hours after the shooting that left a 22-year-old dead.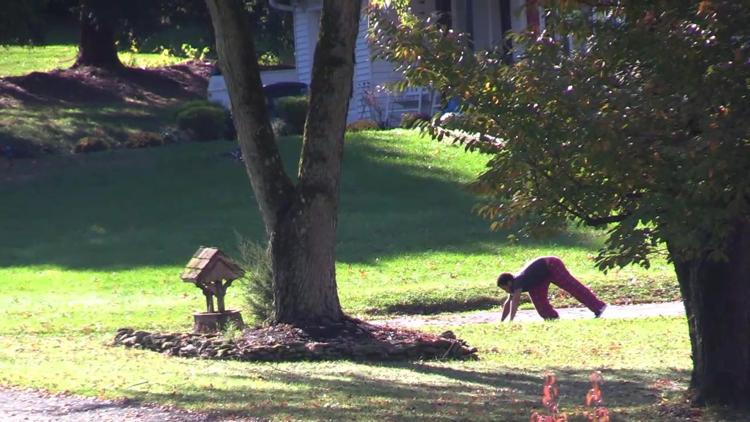 Yaret Rivera, of Massachusetts, died after being shot in the chest around 1 a.m. in the parking lot outside the Chicago Sports Bar & Grill on Airport Road, authorities said.
He was pronounced dead at the hospital shortly after 1:30 a.m., and his death was ruled a homicide, the coroner said.
After an investigation, authorities allege Martinez shot Rivera while he and another unidentified man were robbing him.
A witness told police he was at the club with Rivera and two other friends, according to court records.
The witness said as he and his friend were leaving the club they were approached by two men. The witness said he remembered hearing what he described as tussling and then fled the location, court records said.
The witness said he later returned to find Rivera in the parking lot, according to court paperwork.
Police found pieces of a silver necklace near where Rivera was found. A .32 caliber spent shell casing was next to the necklace pieces, court records said.
Members of Rivera's family identified the pieces to be a part of a larger necklace Rivera wore, court records said.
Anthony Thomas, 24, had been charged with one count of hindering apprehension or prosecution. That charge has since been withdrawn.
An investigation into the identity of the accomplice is ongoing, the DA's office said.
A spokesperson for the bar says they are cooperating with the police.
A GoFundMe page has been set up for Rivera. His brother, Jovannexen Rivera, died during a shooting last year, according to the GoFundMe.