BETHLEHEM, Pa. - "We have so many different agencies donating to us. I think so far we've had 200, maybe 300 birds donated," says Steve Balshi, a member of New Bethany Ministries.
New Bethany Ministries in Bethlehem knows that everyone deserves to have a hot meal, especially when it comes to Thanksgiving.
"We have donated turkeys that came from community members and partner agencies, and we're able to give them out to our clientele who are in need of turkeys for Thanksgiving," says Veronne Demesyeux, Associate Executive Director at New Bethany.
Throughout this entire week, the team at New Bethany and volunteers have worked to provide complete Thanksgiving meals to families and clients.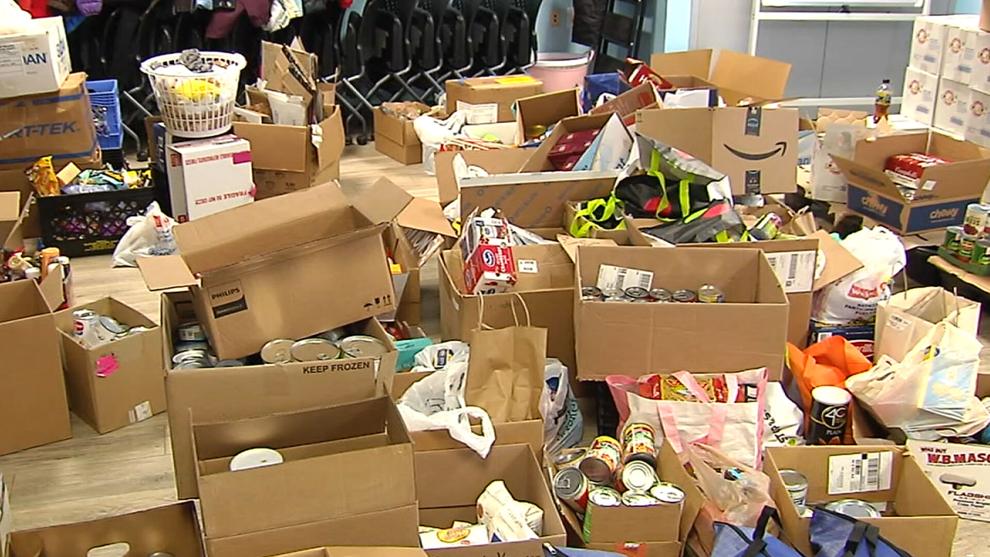 On Wednesday, neighbors lined up, ready to get their turkeys and Thanksgiving ingredients.
"And this is what this is all about. If they have the means, it's perfect, if they don't- they were in yesterday, today, tomorrow coming for the sit-down dinner," says Balshi.
For more than 20 years the Bethlehem-based nonprofit has put in more than 20,000 hours serving their neighbors whenever and however they can.
And all of them can agree that it's well worth it.
"I can't describe the feeling. It is literally the best thing I can do in any point in my life. Helping those in needs, seeing the gratitude, it's a humbling experience and I'm grateful for the opportunity," says Demesyeux.