The Northampton Area School District cut the ribbon on a new school Thursday night.
Officials and community members held a ribbon cutting ceremony at the new Lehigh Elementary School.
The 88,000-square-foot building will house grades K through 5 in the Walnutport area.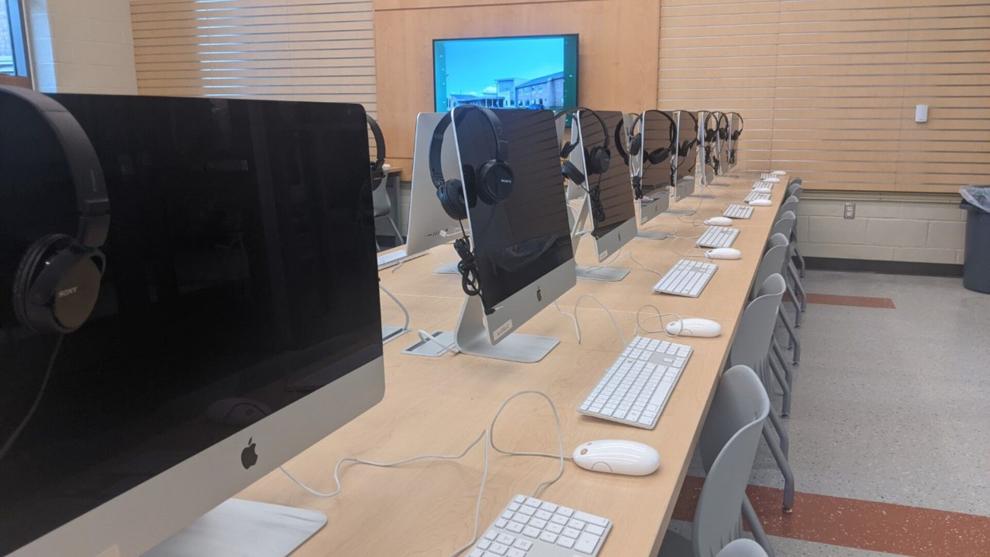 School officials say it's high tech and well-suited for today's students.
"It has all the technology and security for today's world. Over 100 cameras. We have STEM rooms, we have computer rooms, we have all our related arts," said Superintendent Joseph Kovalchik.
The superintendent says the school will serve the students and community for many years to come.