AirTags, Tiles and GPS devices like them can help us keep track of valuable belongings. But Pennsylvania Attorney General Josh Shapiro says they're also being misused to keep track of people.
"I'm particularly concerned about it when it comes to women and survivors of sexual assault," Shapiro said.
Andrea Search with Turning Point of the Lehigh Valley, which provides services to survivors of domestic violence, says the agency tells new clients to turn off location services on cell phones. But now they're also advising clients to keep track of belongings.
"I would say to a survivor do you know if your ex or somebody who knows your ex keeps showing up coincidentally, you know, places that you're at, it's probably not a coincidence," Search said.
So how do you tell if you're being tracked?
Listen for beeping. In some cases, if a tracker is separated from a familiar device, it will beep.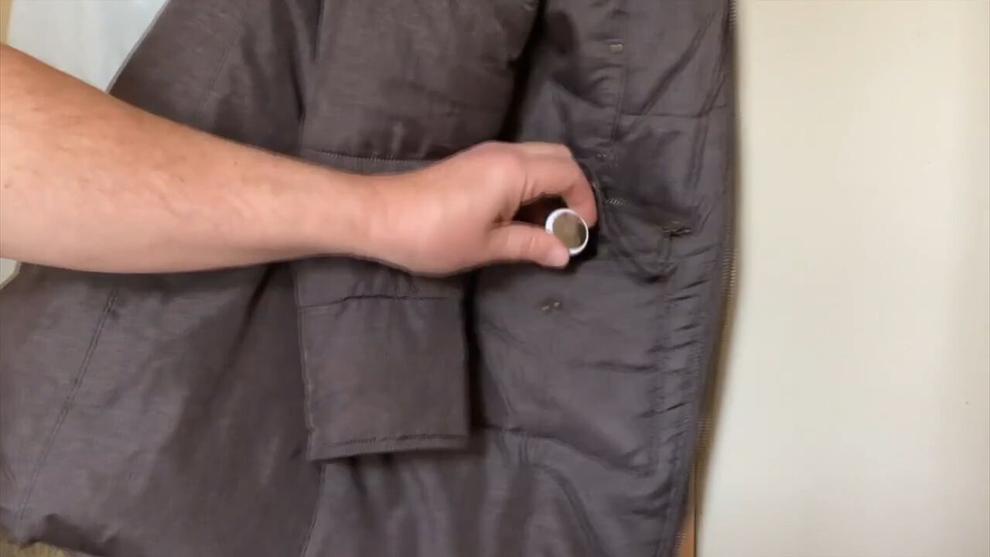 iPhone users, watch for the notification "item detected near you." If you tap the message, it will allow you to play a sound to find the tag.
For Android, download Tracker Detect, which will allow you to manually scan for trackers.
And if you find one, "jot down that serial number or take a photo, pop out the battery, contact local law enforcement, those are the steps you can take," Shapiro said.
Shapiro says with that information police can potentially track down and charge those who plant trackers.