LOWER MACUNGIE, TWP. -- A ceremony dedicating the Wescosville gateway pocket park in the name of local hero Brent A. Mcnabb is set to take place Saturday morning. 
The Lower Macungie Township Board of Commissioners named the gateway park in honor of Mcnabb who passed away unexpectedly last year at the age of 59. 
According to a statement released by commissioner president Ron Beitler, Brent served with the Lower Macungie Fire Department for 43-years. Serving at times as the fire marshal, a lieutenant, captain, assistant chief, president, and deputy chief as well as member of the town planning commission.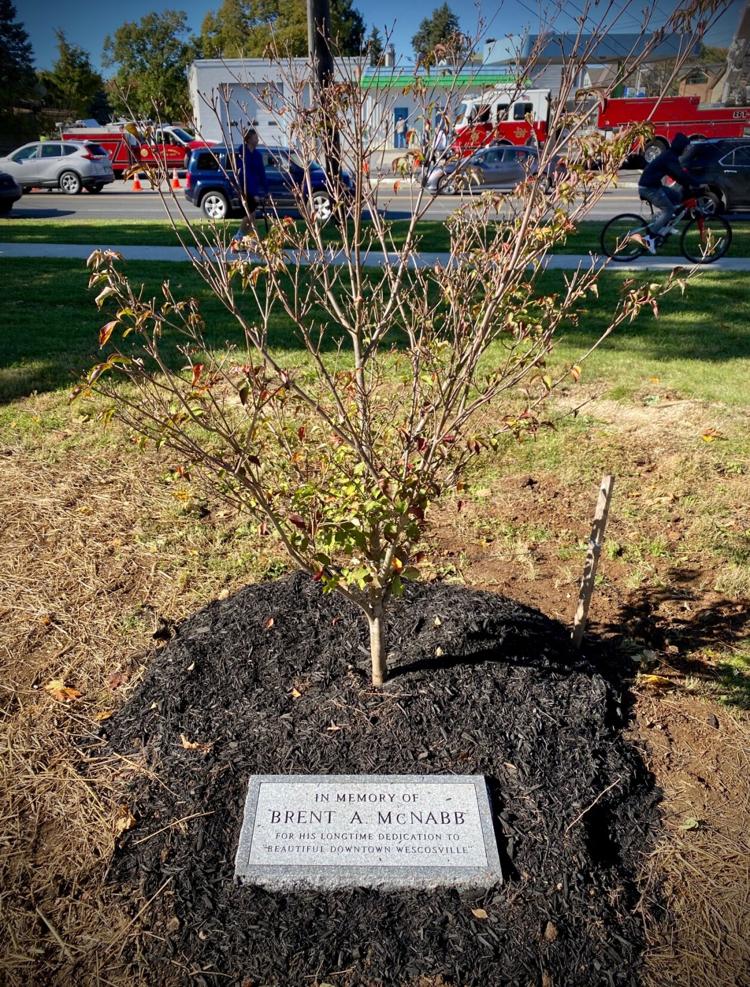 "I want to recognize what he represents and that is the idea of everyday heroes," says Beitler. "Brent was an everyday hero. These are folks in our community who step to the plate and serve without seeking recognition. Brent had that special everyday hero gene."
The dedication will begin at 10:00 a.m. on Saturday, October 17.