Cars around our region have been getting covered in pollen over the past few weeks.
This is the time of the year when pollen is particularly high. 
Not only does wind carry the pollen, but so do bees and birds.  Loose pollen gets caught on bees and birds, which is one way pollen travels from plant to plant.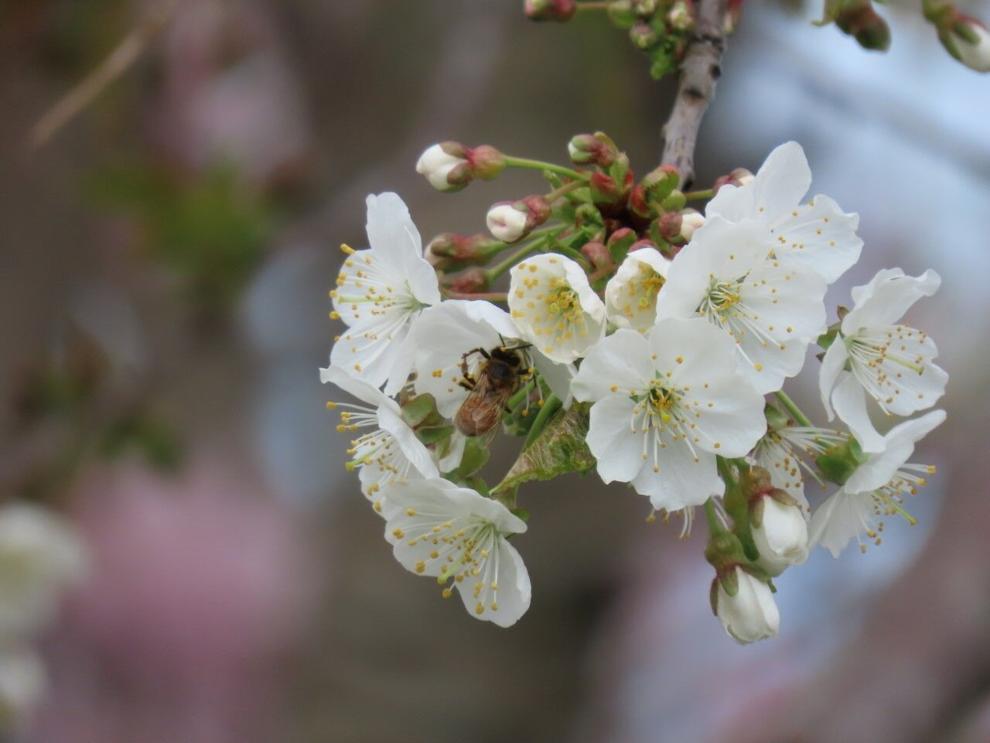 If you want to help out local pollinators stay healthy, experts recommend having native plants in your garden.  Plants native to our region help local bees and birds thrive.
69 News went on a garden tour at Jacobsburg Environmental Education Center in Northampton County to learn about some of the best native plants for your garden.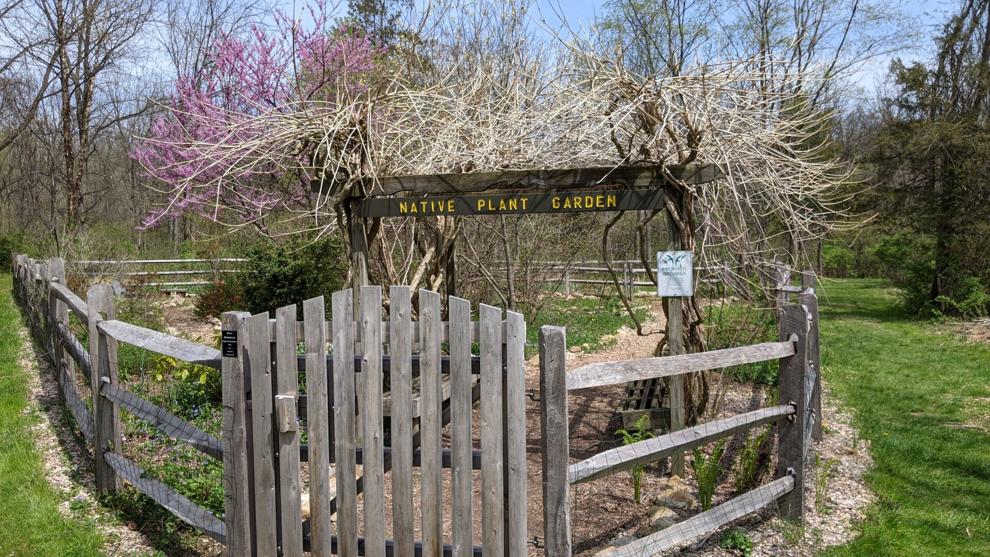 The eastern redbud tree had buds that look like beans or peas.  Surprisingly, the tree is in the same family as beans and peas.   
Andy Fedor from the Pennsylvania Department of Conservation & Natural Resources says once the Eastern Redbud tree goes to seed, little pea pods will appear on the plant.
If you're looking to have more hummingbirds in your garden, Andy recommends the Virginia Bluebell.
He says the shape of the flower is perfect for the shape of hummingbird bills.  Their bills easily reach inside and get to the nectar at the base of the flower.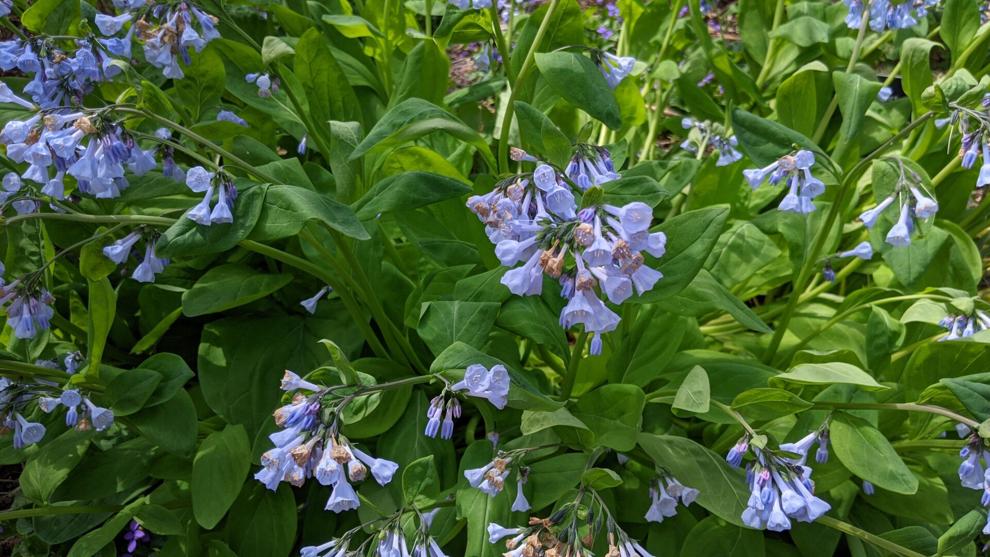 If you want less weeds in your garden or want to have something different than mulch filling the areas between plants, Andy says to consider planting Jacob's Ladder to fill in empty space areas. 
Jacob's Ladder is a dense plant, so it helps to block out sunlight right at the ground.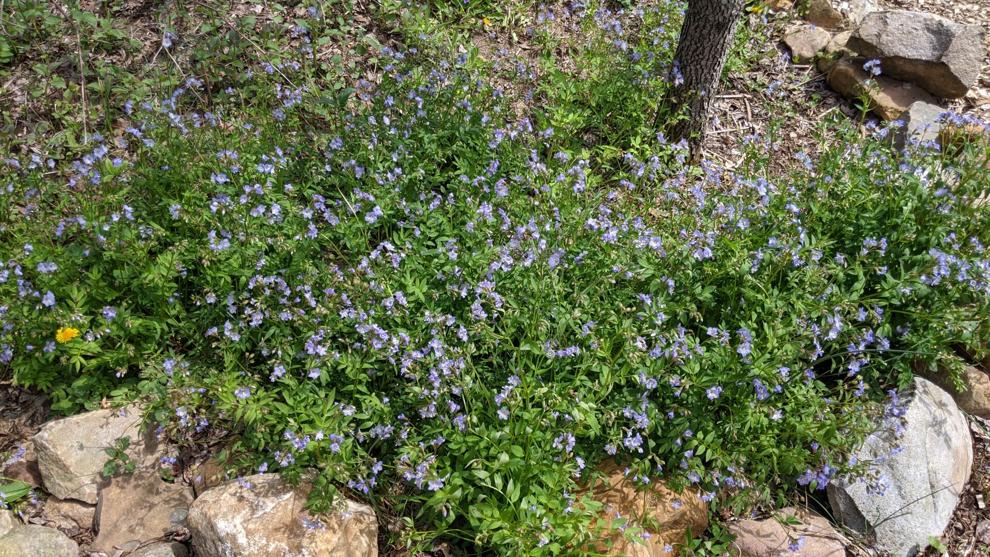 Weeds need sunlight to grow, so all the shade Jacob's Ladder provides helps to prevent weeds from growing.
Learn more about some of the best native plants to put in your garden and where to find some of these native plants.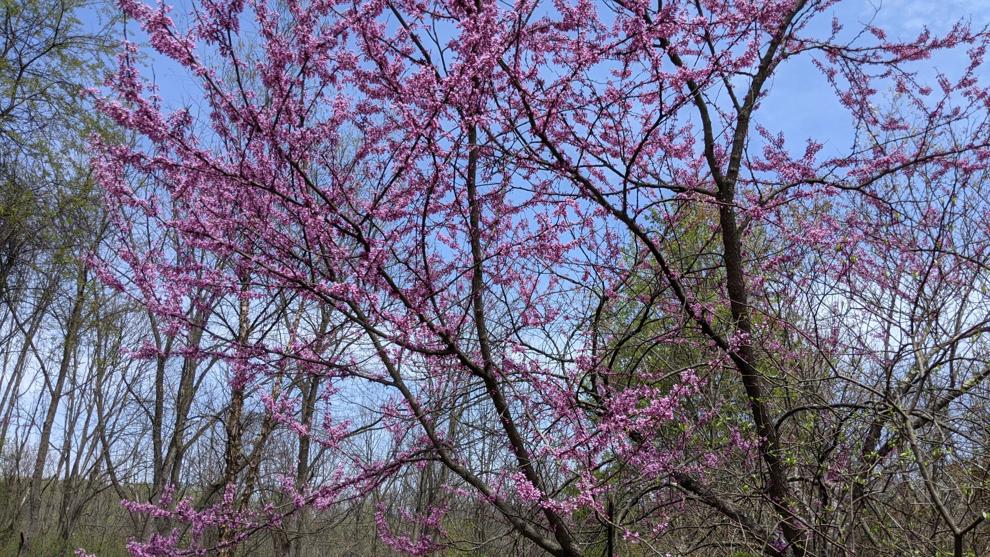 The Pennsylvania Department of Conservation & Natural Resources also has suggestions on how to arrange natural plants in your garden.
If you want to learn more about native plant gardens firsthand, the Jacobsburg Environmental Education Center is always looking for volunteers to help with their native plant garden.  In fact, they have weekly volunteer events.