ALLENTOWN, Pa. - Police were set up in a Lehigh County shopping center overnight for what appears to be a shooting investigation.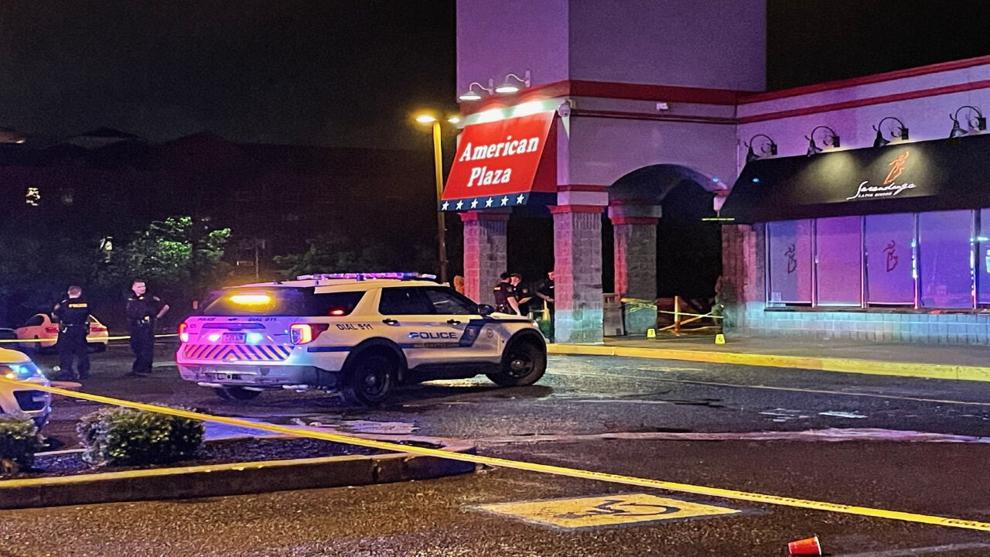 Police could be seen for hours gathered outside of the Sarandonga Latin Bistro near the intersection of Hamilton St. and American Parkway. 
Reports say one person was taken to the hospital.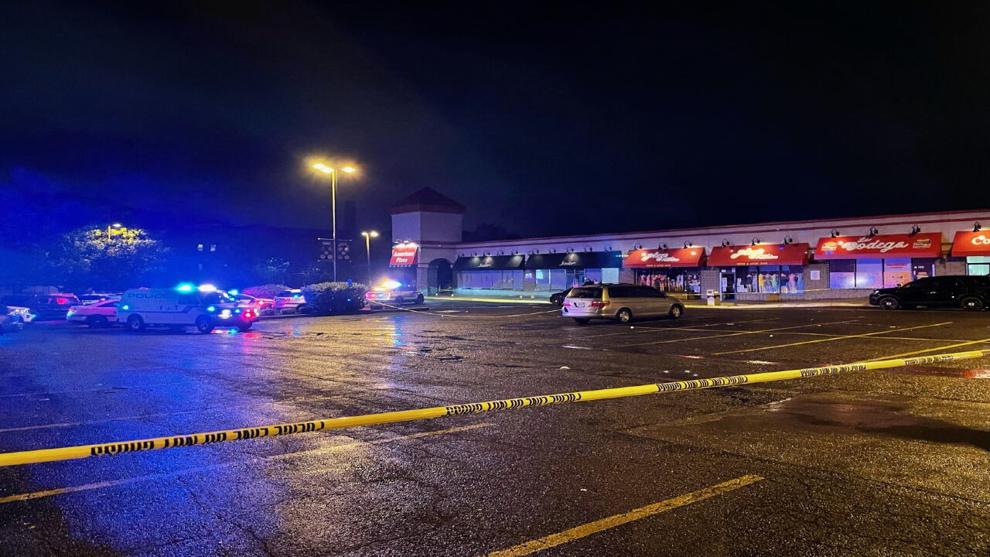 This is a developing story. Stick with 69 News for updates.