EASTON, Pa. - Police are investigating a shooting in Easton Wednesday evening.
Officers were dispatched around 7:45 p.m. to the area of the 100 block of West Lincoln Street for a report of shots fired, police said.
There they found a 27-year-old man with apparent gunshot wounds, police said.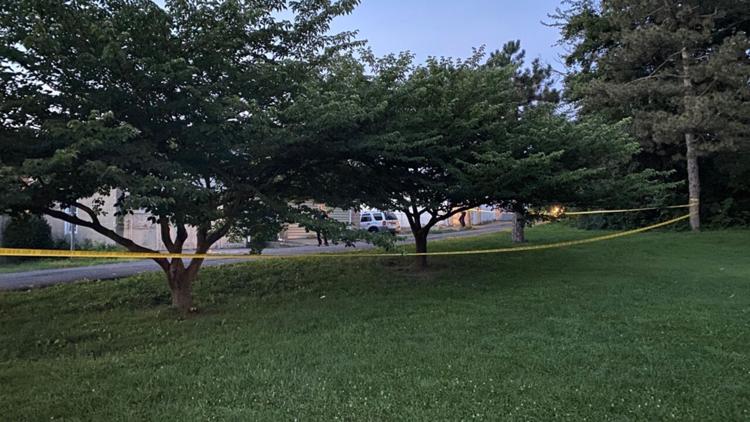 He was rushed to the hospital with what appeared to be survivable injuries.
However, he is not cooperating with police, investigators said.
Authorities are looking for two men, both wearing face coverings over their mouth and nose, believed to have run south toward Bird Street and possibly getting in a black vehicle before fleeing.
Anyone with information is asked to contact Easton police at 610-250-6796 or the tip line at 610-250-6635.