BETHLEHEM, Pa. – St. Luke's University Hospital – Bethlehem in Fountain Hill is back to its normal operating status after it sent out a bomb threat notification Friday morning.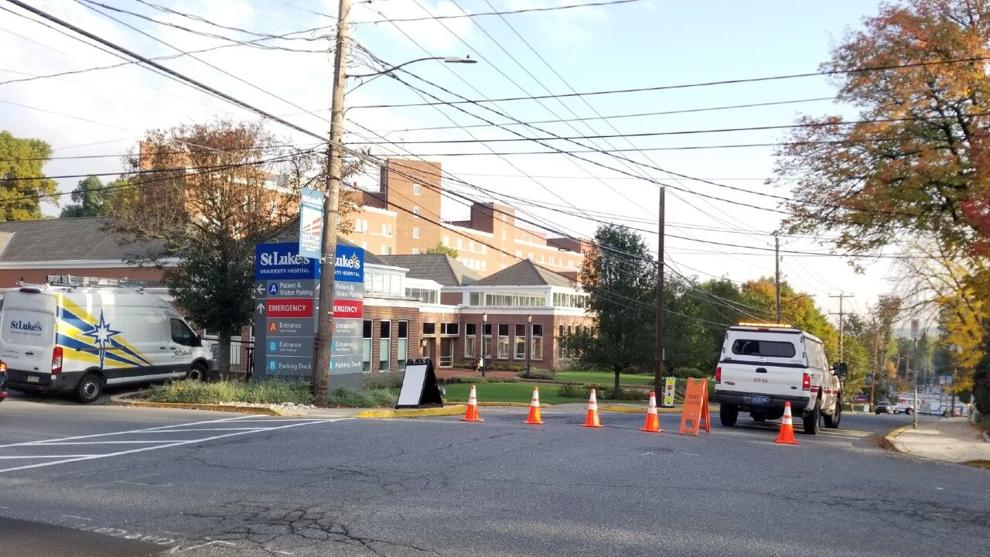 Steve Andrews, St. Luke's director for marketing, said the hospital evacuated its emergency department after a suspicious device was found in a patient's possession. There was no active threat and the device was removed from the hospital. There were no injuries and everyone left the building safely, he added.
Trauma patients were temporarily diverted to other hospitals in the area until the police and bomb squad cleared the area, which was completed around 9:30 a.m.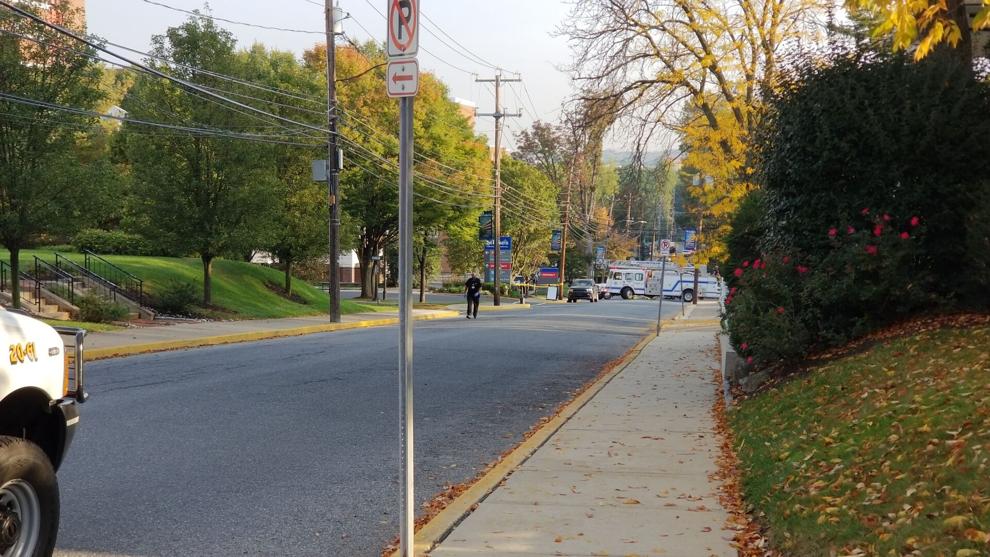 An initial text message was issued earlier Friday, via the hospital's emergency communications, stating: "BOMB THREAT AT ST. LUKE'S BETHLEHEM POLICE ER ON SCENE PLEASE STAY CLEAR OF THE AREA."
A subsequent alert from the hospital stated a "suspicious device" was found by the emergency department walk-in entrance.
A Lehigh County dispatcher confirmed there was an incident but did not offer any details.