A Lehigh County man leads walks with one goal in mind: helping people reconnect with nature.
Chuck Thomas takes small groups of people on nature walks either in person in the Lehigh Valley or virtually on Facebook.
When he leads these walks, he wants people who come to remember the connection they had with nature as children.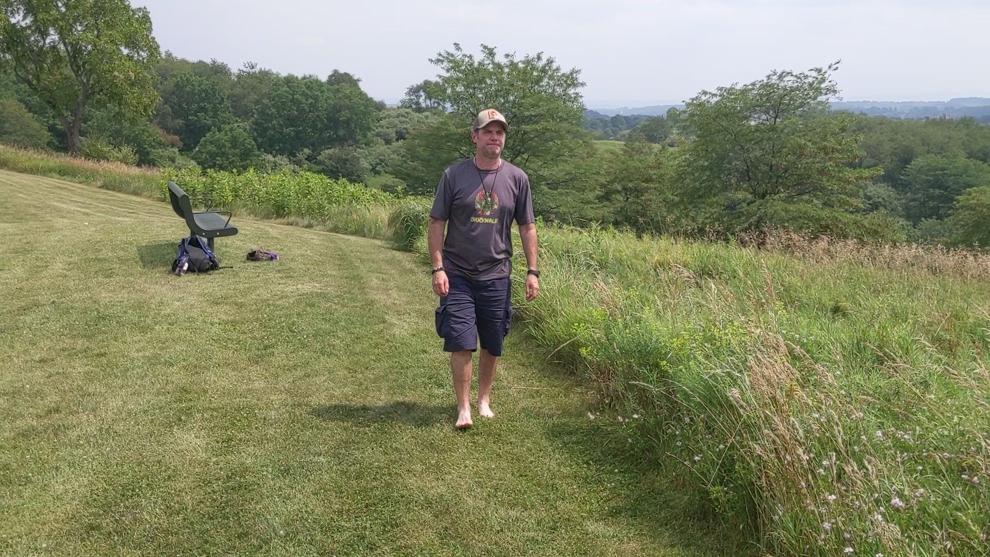 "All we need to do is remember what we did as kids, and it may seem silly, and sometimes it's tough to pull that out of folks as we're out here together."
Chuck brings up an interesting point. "Playing around, walking in streams, climbing in trees, building forts, are all things you do when you're young."
While those things come natural years ago, we often lose that spontaneity with nature as we age.
So, Chuck tries to relight that fire. Sometimes he'll talk people into playing in the mud again or into splashing in a creek.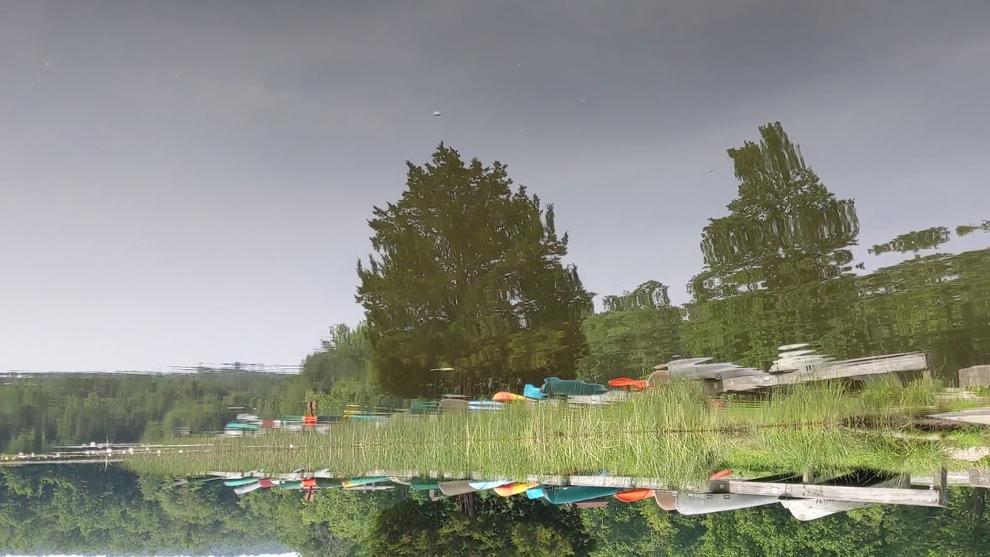 But most people who come on the in-person walks don't get dirty or wet. Instead, it's about living in the moment and being mindful of what's around you.

"I think, it was like a butterfly bush. There were all these white butterflies twinkling around, and I just stared at it for 20 minutes. It was probably the most magical moment for me today," says Dipal Boehm, a ChuckWalks attendee.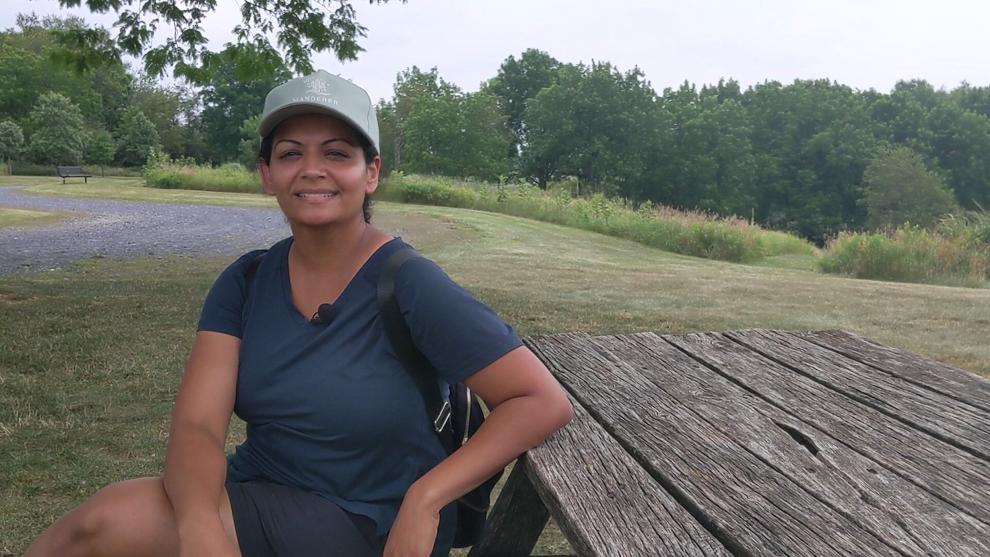 Others who went on the ChuckWalk the day WFMZ visited shared similar experiences. They could vividly describe what they connected to on the nature walk.

Nature is therapeutic.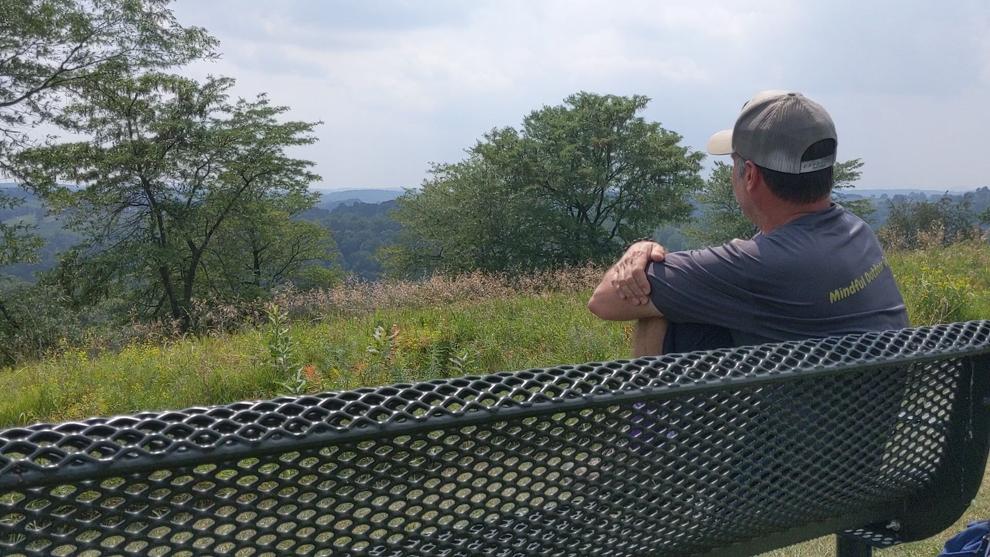 So, Chuck has some advice for when you're at home or at work and something's not going your way.  He says use nature to help for just a minute:
"Go outside, sit down, and maybe take off your shoes.  Feel the earth, feel the nature that's around you, and feel what that moment is like, and do it again, and do it again, and do it again, and the more you do it, the more it's natural."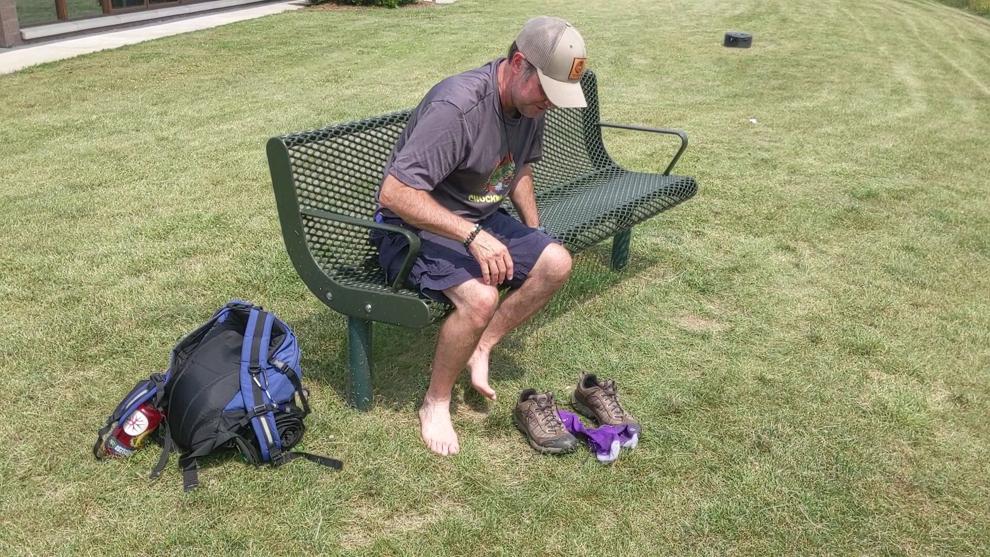 If you want to attend one of these free mindfulness walks, scroll to the bottom of
Chuck's website
and sign up.  You'll get on his email list, where he shares the details of upcoming walk.  Chuck typically one or two walks a month. 
He also does live streams on his
ChuckWalks Facebook
 for people who can't attend in-person walks.