BETHLEHEM, Pa. - One person was hurt in a shooting in Bethlehem.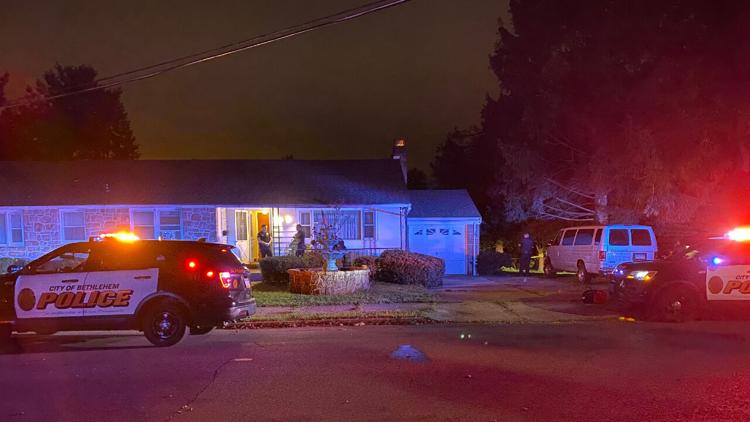 Officers responded late Wednesday night to a home in the 1900 block of Fairland Avenue, off of Pennsylvania Avenue.
A nearby resident in the neighborhood told WFMZ's Jamie Stover they were laying in bed shortly before midnight when they heard several pops, which they initially thought to be fireworks. The neighbors called 911 and reported possible shots fired, and police arrived on scene soon after.
Bethlehem police confirmed there was a shooting, and officers put up crime scene tape around the home and searched through the yard.
At least one person was rushed to the hospital, according to crews at the scene.
Bethlehem police have not released further information.