ALLENTOWN, Pa. - On the corner of 23rd and Liberty street in Allentown sits Jay's Local, a little cafe sporting a face with a welcoming smile.
The eatery is an experiment into the culinary world for real estate developer Lyell Scherline and operations manager Matthew Feehan.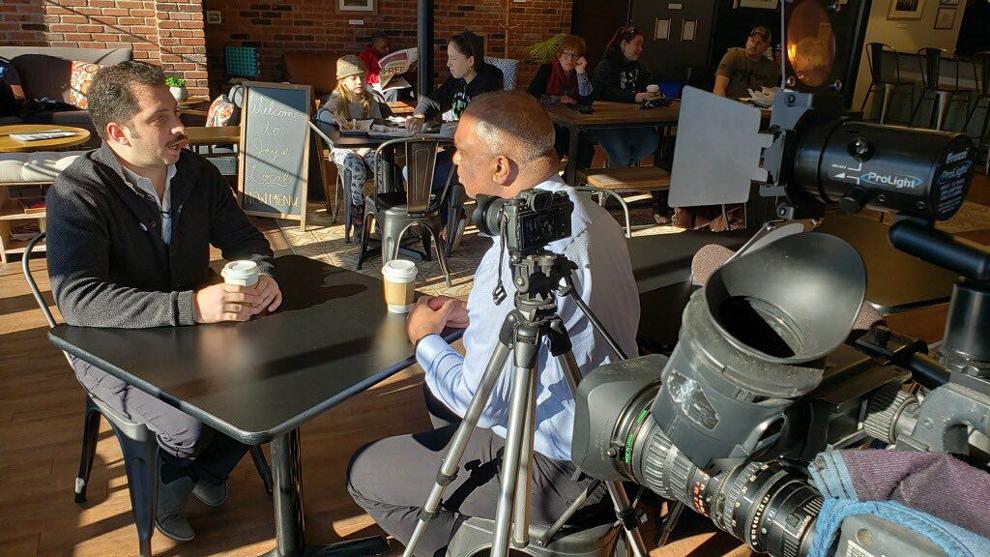 Everything is locally sourced, and the duo enlisted the help of students from Muhlenberg College's Innovation and Entrepreneurship program for concept ideas.
Innovation that led to one-of-a-kind offerings, like the waffle muffin, a warm muffin served with a waffle on top, maple syrup, whipped cream, and fresh berries.
"It all boils down to the cognitive process of us thinking up menu items here where we mull over ideas that we like," Feehan said.
If that is too out of the box for you, the next dish will blow your mind - the oatmeal sundae. Overnight oats are prepared and frozen to an ice cream consistency. The dish is scooped up, topped with honey, and garnished with berries. It's not just breakfast for dinner, it's breakfast for dessert.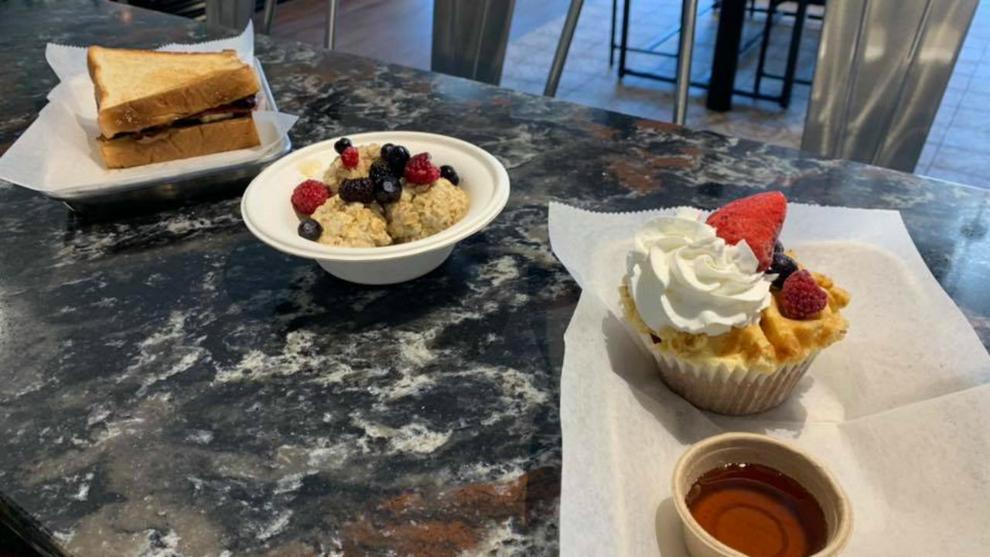 The guys also want you to look at the decor. We mentioned the big smile at Jay's Local. That guy is Lyell's dad, Jay Scherline. A prominent attorney in the Lehigh Valley for years, he passed away, and the restaurant is a way to keep his memory alive. 
How about one dish to leave you wanting more. The sandwich called the King. It is Texas toast, nutella, bananas and homemade turkey bacon.
So innovation is working well at Jay's Local. the group will be adding more to the menu and special events. Which means this experiment is not over by a long shot.