BATH, Pa. - Lehigh Hanson's plans to buy the Keystone Cement Plant in East Allen Township and Bath for $150 million might now be in jeopardy.
The AFL-CIO has filed suit to halt the sale of the plant, saying Lehigh Hanson's plan would violate their existing contracts.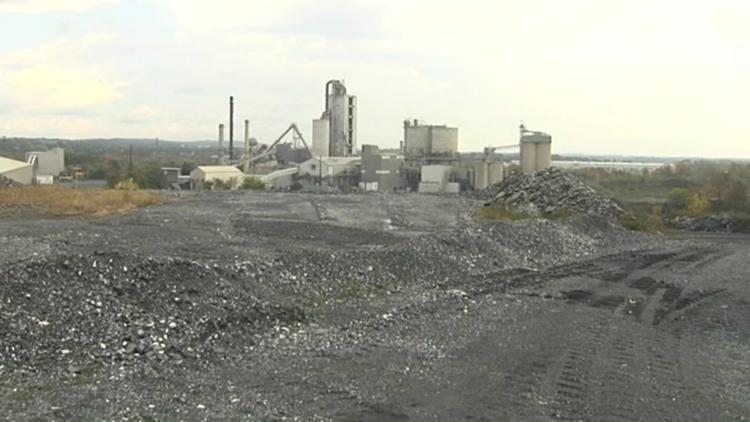 According to the suit, Lehigh Hanson said it will not assume existing employment contracts. The union says that violates a requirement for any new owners to assume those contracts.
Lehigh Hanson did say they would offer employment to all active employees.