LOWER NAZARETH TWP., Pa. - The man arrested after a police chase and crash in Northampton County Sunday night was a wanted sex offender, police say.
James Pratola was taken into custody late Sunday night at the Walmart on Route 191 in Bethlehem Township, authorities said.
Police say he's behind a police pursuit that began in Upper Nazareth Township and ended in a crash in Lower Nazareth earlier Sunday evening.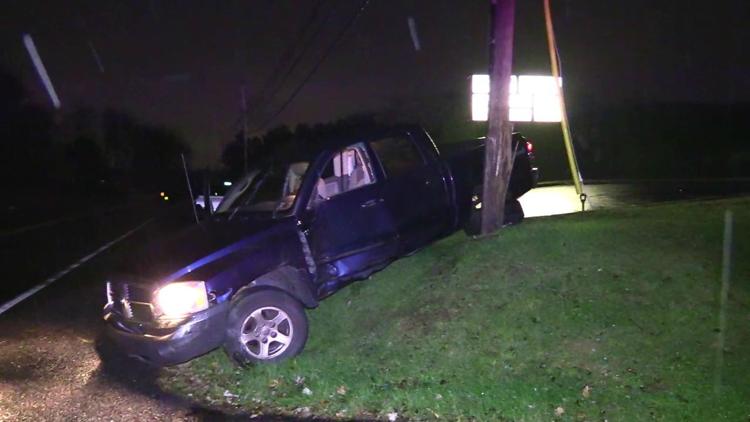 Court documents show Pratola was wanted on a Megan's Law violation and retail theft.