WHITEHALL TWP., Pa. | Workers and shoppers were evacuated from Walmart Thanksgiving afternoon for a bomb threat. 
Allentown Fire Captain John Christopher says the bomb squad was dispatched as of 3 p.m. to the store on MacArthur Road in Whitehall Township. 
About an hour later, 69 News crews on scene reported officials clearing the parking lot. Caution tape could be seen blocking off the lot.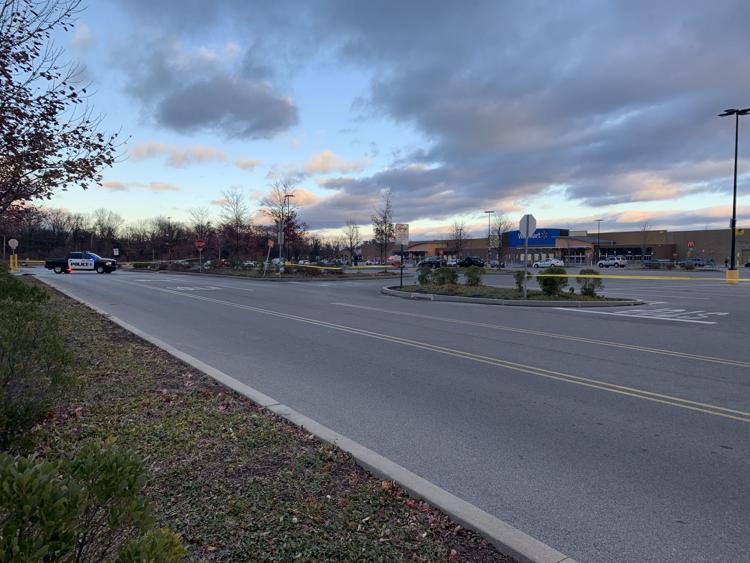 The scene started to clear shortly before 5 p.m. and cars no sooner re-entered the parking lot to get their shopping done.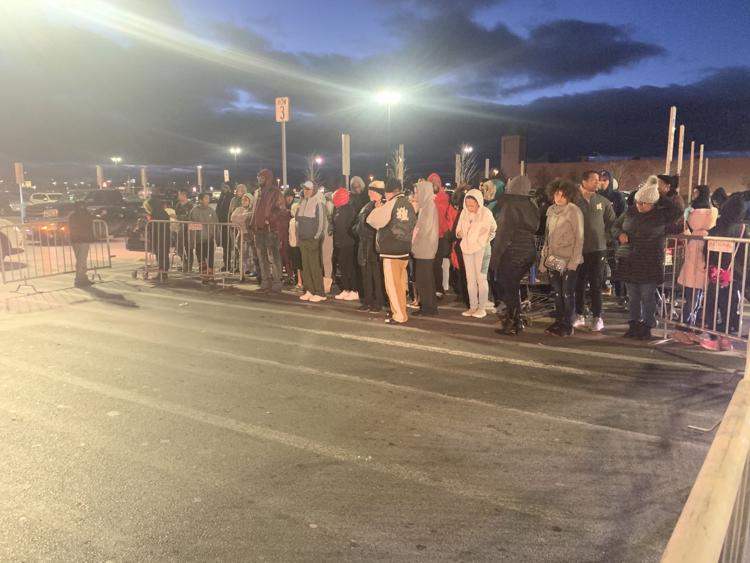 Whitehall police say a search of the premises resulted in no threats found inside the store. Anyone with information regarding the threat made at the store is asked to call the Whitehall Police Criminal Investigations Division at 610-437-3042 ext. 204.