BETHLEHEM, Pa. – A special exception use variance has been granted to reconstruct a Pierce Street building, making way for a soon-to-come microbrewery.
On Wednesday, the Bethlehem Zoning Hearing Board granted Peron Pierce LLC a dimensional variance to demolish and reconstruct the building located at 323 Pierce Street. Once completed, the 2,009-square-foot lot and building will be leased to Country Club Brewing.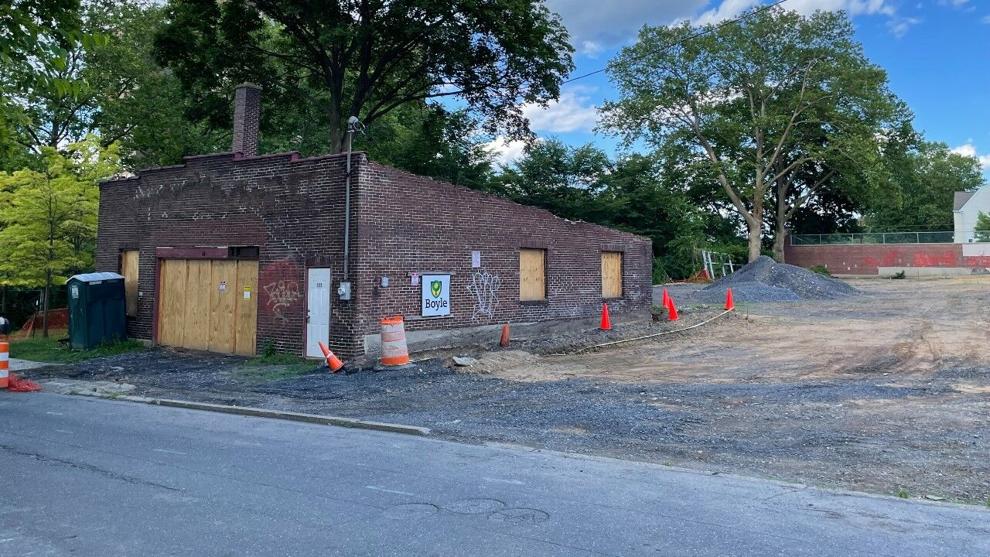 According to officials with Peron Pierce, the former vacant garage was acquired several years ago and leased in 2019 to the brewery. An initial use variance was granted in February 2020 and construction was started. However, due to the condition of the building, it needs to be razed to its foundation and rebuilt.
Plans for the microbrewery call for a 25-seat tasting room with retail sales for offsite consumption. The developer said they have also worked out an agreement to lease 10 parking spots from a business across the street on Pierce and Evans streets. There will not be any expansions of the existing building size.
The property is currently located in the RT, high density residential zone. A use variance for relief of previous hours proposed for manufacturing was also approved.
Board members did express concern over the proximity of the building to the South Bethlehem Greenway. Representatives for Peron Pierce responded saying there is a "significant buffer between the building and the greenway" and that any development "will not impact the day-to-day (activity) that goes on along the greenway."