HARRISBURG, Pa. - A disease that has the world's attention is getting plenty of scrutiny in Pennsylvania.
"We know through our work in planning for disease outbreaks that it's best to prepare now," said Dr. Rachel Levine, Pennsylvania's physician general.
Officials said more than 81,000 people around the globe have tested positive for coronavirus, or COVID-19, and 2,700 have died. In the United States, only a few dozen have tested positive.
"The CDC expects more cases to continue to be confirmed in the United States in the upcoming days and weeks and wants everyone to take action to prevent the spread of this virus," said Levine.
Levine said if the virus comes to the commonwealth, officials are ready. She said hospitals have plenty of ventilators and other equipment.
"We've provided symptom monitoring for residents of Pennsylvania returning from China," said Levine. "We provided information to health care professionals, businesses and educational settings, and we are reviewing and adapting our pandemic flu plan for COVID-19."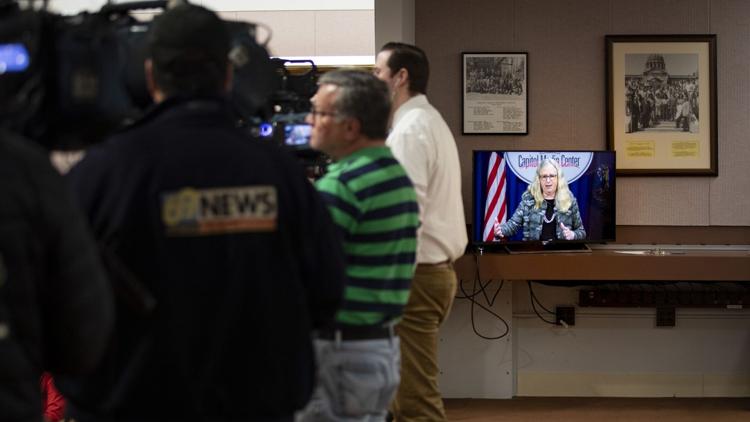 Levine said in the event of a significant community outbreak, the state would need federal help to combat the spread. She wouldn't quantify what a "significant" outbreak would be. She also said the state won't be releasing information about any patients who are suspected of having COVID-19, only confirmed cases.
"We have been in incident command mode and we are prepared in Pennsylvania," said Levine.