LEBANON, Pa. – The polls are set in Lebanon County and parts of Dauphin and York counties, where election officials are ready for a big day three months ahead of the Pennsylvania primary.
"You know, we're doing three elections in 2020, so it's the entire work of putting on a whole 'nother election," said Michael Anderson, Lebanon County's director of elections.
A special election will be held Tuesday, from 7 a.m. to 8 p.m., to fill the vacant seat in the state's 48th District. Mike Folmer served the district, which once stretched into Berks County, before resigning in September, after being charged with child pornography possession.
Democrat Michael Schroeder, a professor at Lebanon Valley College, is facing Republican David Arnold, who is the Lebanon County district attorney. The state set the election for Jan. 14, saying that's the earliest it could be held.
"Once they gave us that date, after the initial shock of, 'Oh my gosh, we're going to have an election in January,'" Anderson recalled.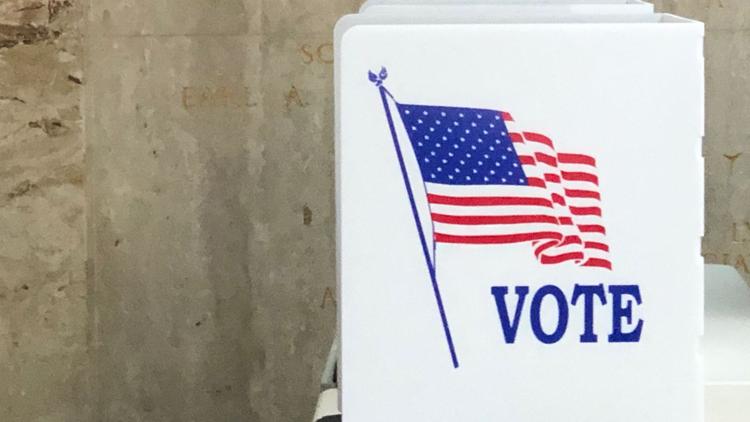 Election officials said because this is a special election, they essentially have a skeleton crew, and they're expecting a less-than-average turnout. During the general election in November, they generally expect between 28% to 29% voter turnout. In comparison, on Tuesday, they're expecting 13% to 14% voter turnout.
While there may be only one race on the ballot this time around, Anderson said he wants people to remember, their vote still counts.
"I think it's always very important that you vote and your voice is heard for the people that are representing you," Anderson said.