Hundreds of volunteers gathered this weekend to help search for Linda Stoltzfoos.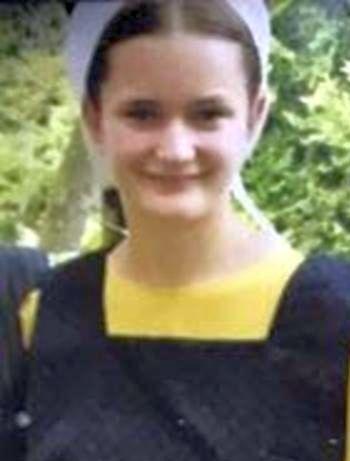 The missing Amish teenager was last seen on June 21, Father's Day.
Groups searched a 4,000 acre stretch of land after reports that Justo Smoker's vehicle was in the area.
Smoker was arrested over a week ago for kidnapping Stoltzfoos, but authorities still haven't found her.
They said they believe she was harmed.