POLK TWP., Pa. - Two people are in custody after a shooting that left a teenager dead and another injured in Monroe County. Police say additional people may be charged.
Three juveniles were stopped in a vehicle in a neighborhood in Polk Township Sunday night, state police said in a news release.
They were involved in a pre-arranged drug deal, when "multiple assailants" approached the vehicle shortly before 7:30 pm. and robbed them, state police said.
The assailants shot multiple rounds into the car, hitting two of the teens, police said.
Aiden Paiz, 15, was shot and died at the scene, authorities said. A 17-year-old was also shot and taken to the hospital with injuries.
The third juvenile was not hurt, police said.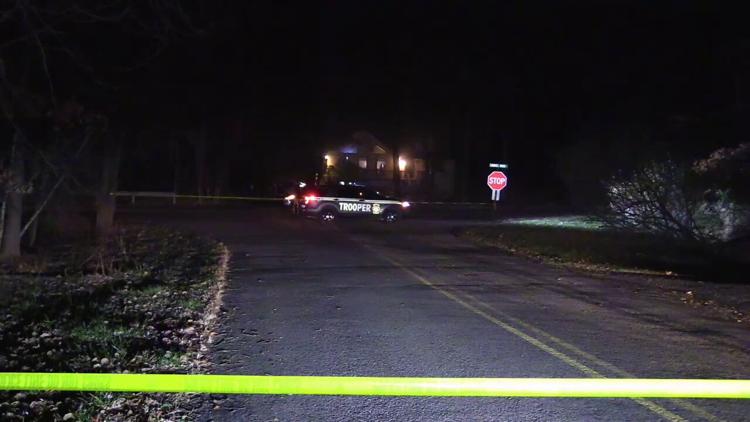 The Monroe County coroner's office was called to the scene and state police set up crime scene tape around the vehicle and area.
State police said the incident is isolated and they don't think the community is in danger.
Anyone with information is asked to contact the state police Lehighton barracks at 570-681-1850 or the Fern Ridge barracks at 570-646-2271.