LANSFORD, Pa. - Police in Carbon County are in the middle of what they say is a tragic investigation.
Three people were found dead inside a home in Lansford Tuesday afternoon, said Chief Jack Soberick of the borough police department.
Police were called to the 600 block of East Patterson Street around 2:30 p.m. and found the bodies.
Two other people inside the home were found safe, Soberick said.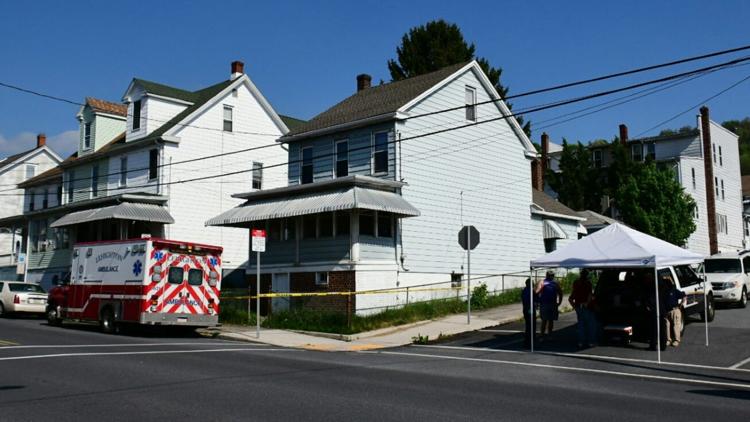 The Carbon County district attorney's office, county detectives, and state police were also called in to assist.
Authorities did not release further information about what happened, but said there is no danger to the public.
The deaths are under investigation, and autopsies are scheduled for later this week, the chief said.