WAYNE TWP., Pa. - Fire tore through a building housing animals at a wildlife rehabilitation center in Schuylkill County.
It was reported around 8 a.m. Monday at Red Creek Wildlife Center in Wayne Township, emergency dispatchers said.
A person who works at the center says all of the animals in that building, one of several on the property, died from the fire.
More than 20 animals were killed, including two tortoises that were rescued but later had to be euthanized. Other animals included birds, porcupines, possums and snakes.
The building was destroyed. The cause of the fire is considered accidental.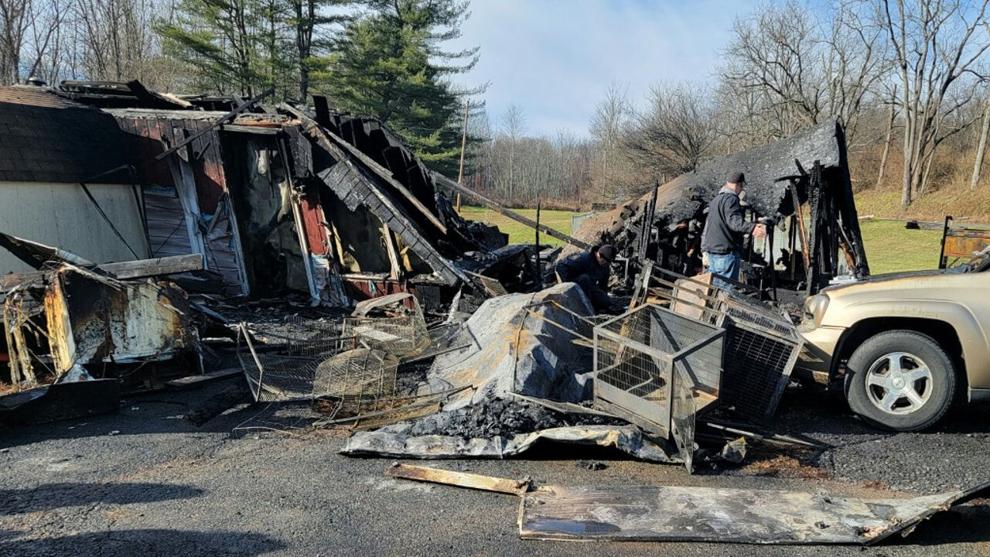 State police are investigating. Damage is estimated in excess of $50,000.00.