PALMERTON, Pa. - The Carbon County Coroners confirms they were called to the hospital in relation to a death investigation Saturday morning.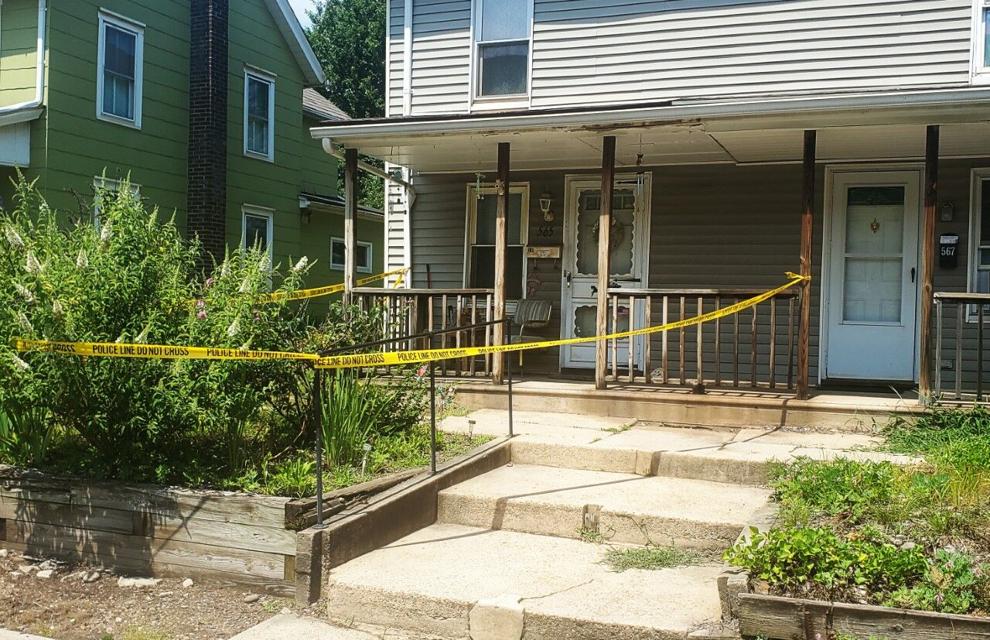 The coroner says State Police are investigating the incident that happened on the 500 Block Lehigh Avenue. 
The house in Palmerton involved in the investigation was closed off with police tape on Saturday. 
This is a developing story. Stick with 69 News for updates.