JIM THORPE, Pa. -In Carbon County, one person is dead after a standoff with police that shut down part of Jim Thorpe for the entire day.
Authorities were called to a home on Lehigh Street Monday morning for a reported domestic disturbance. Officials told our crew on the scene that a man in the home had an argument with his wife, and guns were involved.
At one point we were told the man's wife and kids were inside but they got out.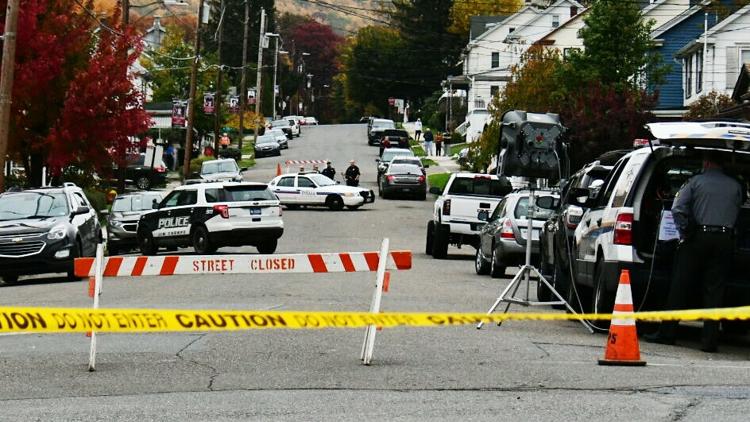 The standoff came to a tragic end when the coroner was called to the house. The day's events have left this usually quiet neighborhood in shock.
"It just shows you that anything can happen. It doesn't matter what town you live in," said resident Thomas Dein.
Authorities have yet to release the cause of death.