SHENANDOAH, Pa. - Dozens of firefighters battled a massive blaze in Schuylkill County Friday morning.
Fire was reported around 3:45 a.m. at the former United Wiping Cloth manufacturing plant on East Lloyd Street in Shenandoah.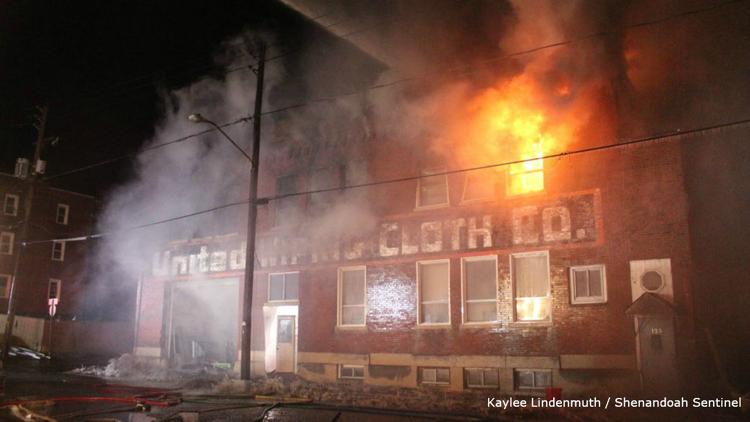 Several alarms were struck for additional manpower and water as crews tried to contain the fire amid freezing temperatures.
"Cold temperatures, freezing lines...The ice was a killer for everybody to get around as well," said Chief Rick Examitas, Shenandoah fire company.
Flames and smoke still consumed the industrial building hours later, and even after the bulk of the blaze was out, crews spent hours putting out hotspots.
The fire chief said the old structure made fighting the fire even more difficult.
"That's what's making it tough to even try to make the attack on the existing fire yet," Examitas said.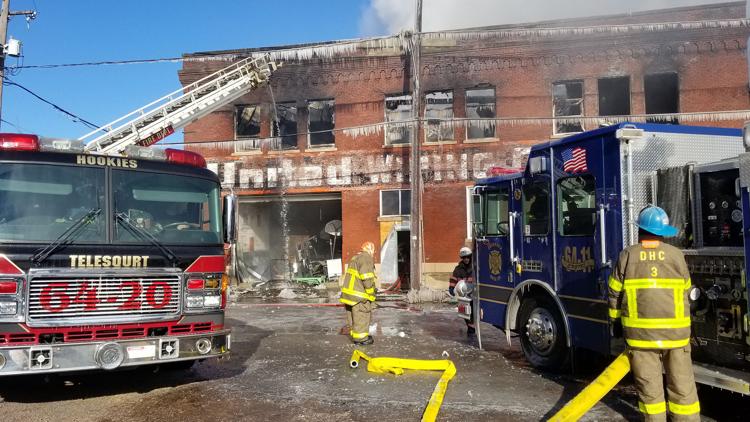 One man was inside the building at the time of the fire, but he was able to safely escape, the chief said.
The fire also spread to nearby rowhomes, damaging several.
No injuries were reported, but cleanup and overhaul of the structure is expected to take hours, officials said.
If you have video or photos you think might be newsworthy, please use the form below. Please provide as much information about the video or photo as possible, including the time, date, and town or municipality where the event took place.