BEAVER MEADOWS, Pa. - A Carbon County man is facing arson charges after police say he set his 72-year-old mother's house on fire.
Corey Ciculya, 42, is accused of starting a fire in the basement of his mother's home on Third Street in Beaver Meadows.
Firefighters were dispatched to the home around 7 a.m. Sunday, and by then, heavy fire was coming from the back of the house and the roof, crews said.
Departments from Carbon, Schuylkill and Luzerne counties responded to help put out the fire, but the home was gutted.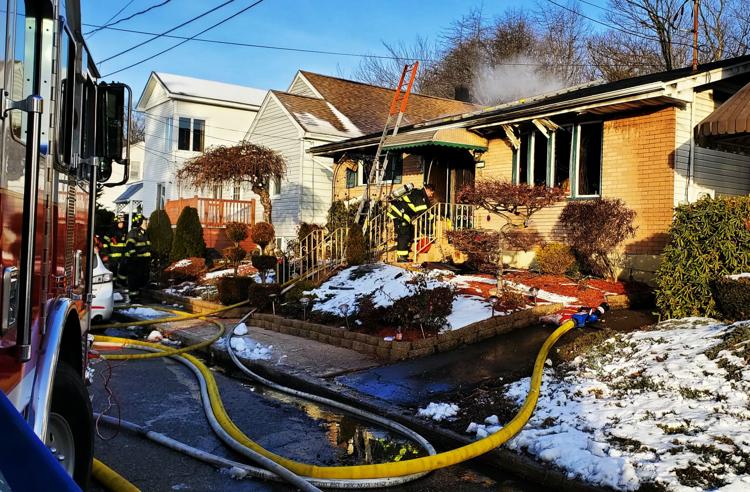 He was charged with arson, reckless endangerment and criminal mischief.
Neighbors say it's not the first time he's damaged her home, causing insurance to drop her in October.
They also say police have frequented the home over the past year, and were even called to the address as recently as Wednesday.
The Beaver Meadows fire department is collecting donations for Ciculya's mother, Shirley, who was displaced by the fire. Neighbors say she is staying at a hotel thanks to the Red Cross, but lost all her belongings.