POTTSVILLE, Pa. - Two people are facing charges and three others are recovering after a shooting outside of a Pottsville bar early Saturday morning.
Police say a large fight preceded what turned into a quadruple shooting shortly after 2 a.m. near Woody's Bar in the 200 block of Peacock Street.
Three men were involved in a verbal fight outside the restaurant before they opened fire on one another, according to a news release from state police in Schuylkill County.
So far, police have identified two of the men as 25-year-old Malik Stevens and 28-year-old Gerald Barrow.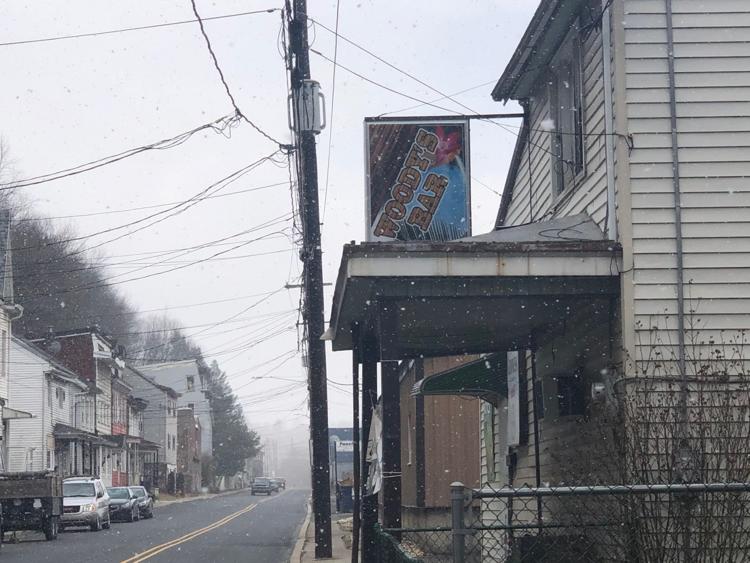 Police say Barrow shot an unidentified male suspect multiple times in the chest. Then Stevens picked up the man's gun, and returned fire at Barrow, who retreated back into the bar. Barrow continued to fire shots from inside of the bar.
A responding officer witnessed the shooting and discharged his firearm, but did not hit anyone, according to police.
Stevens suffered a gunshot wound to the leg and is in stable condition. The unidentified male suspect is currently in critical condition.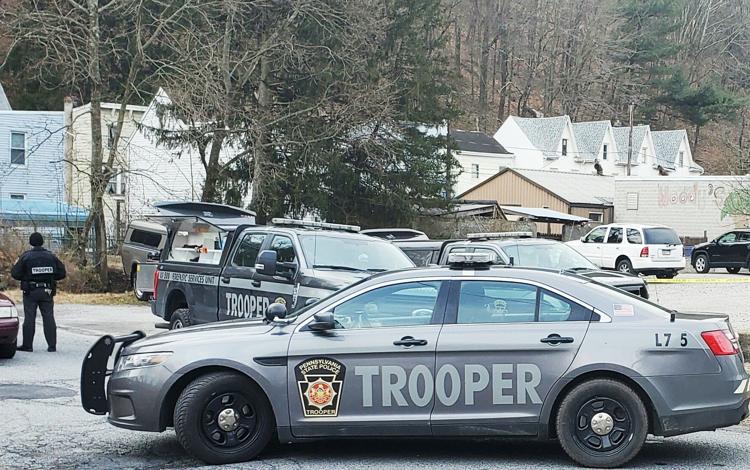 Police say two bystanders were struck during the crossfire. One of the victims was released from the hospital after suffering a minor head injury from a ricocheted bullet. The other sustained a bullet wound to the arm, and is in stable condition.
Stevens and Barrow are both facing aggravated assault charges, and Barrow also faces attempted homicide charges.
The Schuylkill County district attorney's office and Pennsylvania State Police are investigating.
Police are asking anyone with additional information to contact PSP Schuylkill Haven at 570-754-4600.