PENN FOREST TWP., Pa. - State police have arrested a 66-year-old man accused of fatally shooting his ex-girlfriend's boyfriend in Carbon County.
John Martocci, of Roseto, is facing a charge of criminal homicide in the shooting Monday evening in Penn Forest Township, state police said in a news release Thursday.
Police say Martocci shot Kenneth Knibiehly, 58, in the head, killing him. Martocci is an ex-boyfriend of Knibiehly's current girlfriend, police said. He was arrested Wednesday night.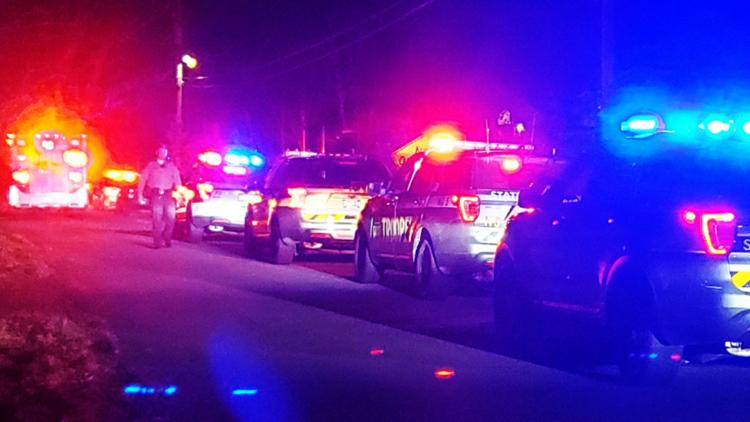 Martocci previously served on the Roseto borough council, officials said.
Investigators say Martocci, a married man, was upset Knibiehly was dating his former girlfriend and wanted her back.
The woman told police she and Knibiehly heard his dogs barking loudly before there was a knock on the front door. The woman reported hearing arguing and a gunshot.
"It's been a lengthy investigation, it has been nonstop. We're glad that an arrest was made and we are still going to move forward with court proceedings," said state police Trooper Anthony Petroski.
Martocci was arraigned at a district court in Carbon County and is in jail without bond.