SMITHFIELD TWP., Pa. - A man is dead after a police-involved shooting in Monroe County Monday.
State troopers went to a house at Mosiers Knob Road and Hollow Road in Smithfield Township shortly before 10 a.m. to conduct a welfare check on a man acting erratically, state police said in a news release.
As troopers talked to the man about the incident, he began to act erratically, calling them names and claiming the property was booby trapped, according to the release.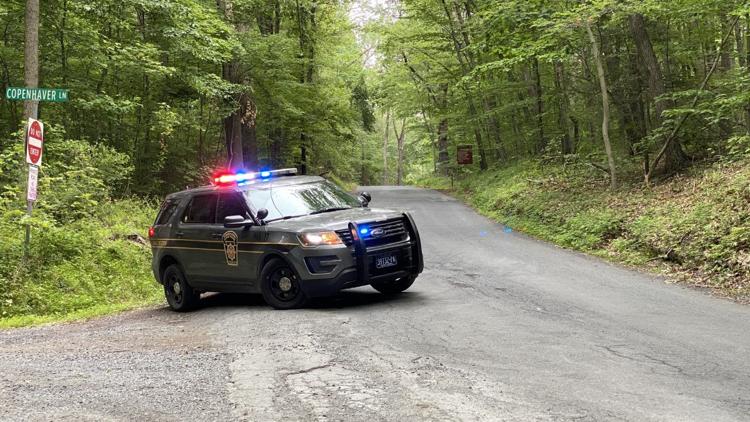 The man pulled away and went into a garage after troopers tried to detain him, state police said. While in the garage the man continued to disobey the trooper's commands to exit, the release said.
When troopers approached the garage, the man appeared in the doorway and pointed a laser sighted handgun at them, state police said. They say he wouldn't drop the weapon so they fired, hitting the man in the chest, and killing him. Troopers found him dead in the garage. His identity has not been released.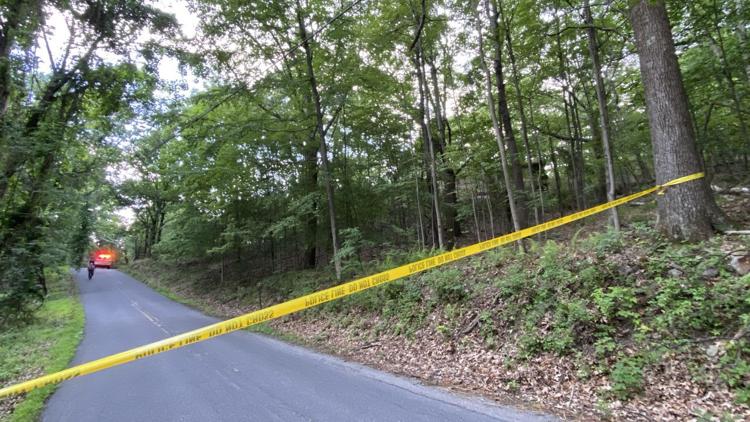 The Monroe County District Attorney's Office and the Pennsylvania State Police are investigating.