WEST BRUNSWICK TWP., Pa – Flowers stand in the grass along Route 61, not far from where state police say 38-year-old George Marcincin died in an apparent road rage incident.
Tamiir Whitted, 29, of Pottsville, is now charged with first- and third-degree murder and is behind bars in Schuylkill County Prison.
"Yeah, shocking," said Ean Costenbader of Costenbader's School of Driving. "I was actually headed up to a lesson, and on my way up through, I saw traffic was backed up."
The driving instructor says road rage is one of many concerns for drivers.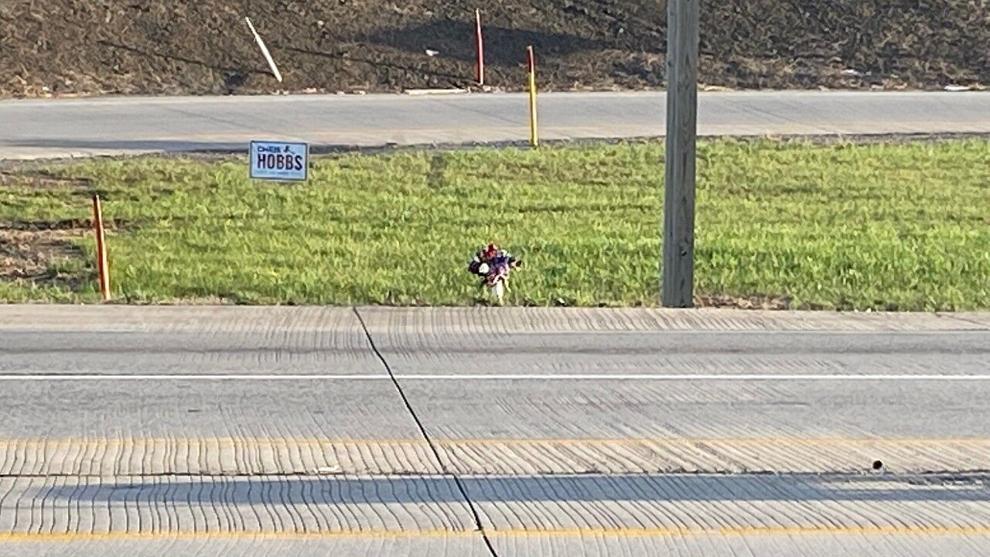 "It's just surprising to know that people's emotions get that heightened that affect them in a way that result in death," Costenbader said.
He encourages drivers to use a variety tools to keep road rage situations from getting worse.
"Don't engage, don't give eye contact, don't give any gestures back or any kind of foul language or anything like that," Costenbader said, "and continue on your way."
As he stressed deescalating road rage situations, police continued to investigate this incident.
"It's a homicide, so we look at everything," said Trooper David Beohm, with the Pennsylvania State Police. "We are still looking to, if anybody that didn't call us and tell us what happened or what they saw, we'd love to talk to you."
State police say they are using information collected from at least half a dozen eye witnesses. The man accused in the incident did speak to reporters as he headed to the county prison.
"He should have thought about his family before he started trouble with somebody who don't have children and a wife and everything like that," Whitted said.
Whitted also claimed he had to defend himself, and when asked if he admitted to the stabbing, he said "no."
He's being held without bail.
Anyone who has any information is asked to contact investigators in Schuylkill Haven at 570-754-4600.