HAZLETON, Pa. - Police in Luzerne County seized nearly six pounds of methamphetamine during a drug trafficking investigation.
Detectives in the Narcotics Division of the Hazleton Police Department seized the high-quality meth in early January, according to a news release from police.
Further investigation led detectives to Jose Vargas, 34, who was arrested Thursday afternoon, police said.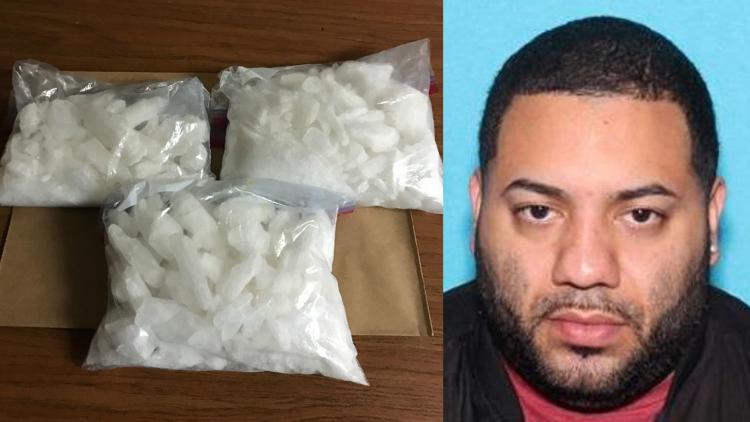 He had about $4,500 cash, and a search of his Hazleton home led to charges of conspiracy, possession with intent to distribute, and criminal use of a communication facility, police said.
Authorities declined to release further details, citing the ongoing investigation.
Detectives began an investigation into meth trafficking, sale and street distribution in November, in response to a rising number of incidents, police said.