POCONO TWP., Pa. - "It went up like that, then straight down and bam. The kids. Kids were screaming," Douglas Mackie explained.
The Palmer Township dad was two chairs behind on Camelback Mountain's Sullivan Lift Sunday afternoon when he saw a man and two kids fall. Their lift chair snapped and dropped, and the family fell between 15 and 25 feet, he said.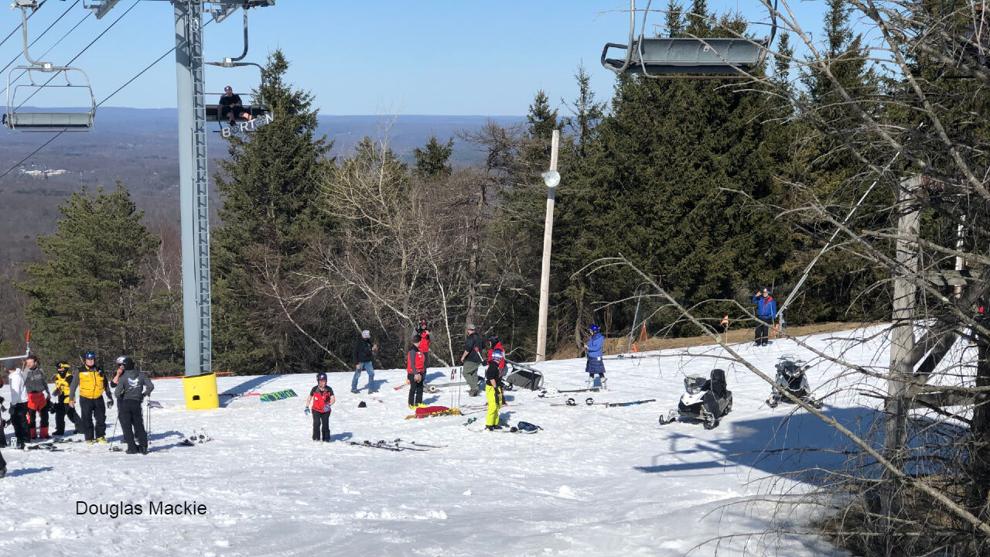 "I saw the dad reach across and grab his kids like this. I would have done the same thing," Mackie said.
Mackie said ski patrol was immediately at the scene.
According to Liftblog, the lift is detachable and used for speed and capacity. The site says the lift is common at mountains across the country.
Camelback is open, but Sullivan Lift remains closed. Camelback, in a statement, said it's investigating the incident and "the health and safety of our guests and associates is and remains our number one priority."
However, a public statement wasn't posted until nearly 24 hours after the incident. This prompted some online to wonder why it wasn't done before Monday's opening. One person writing online said he wouldn't have come Monday if he knew.
There's no word on the victims' condition.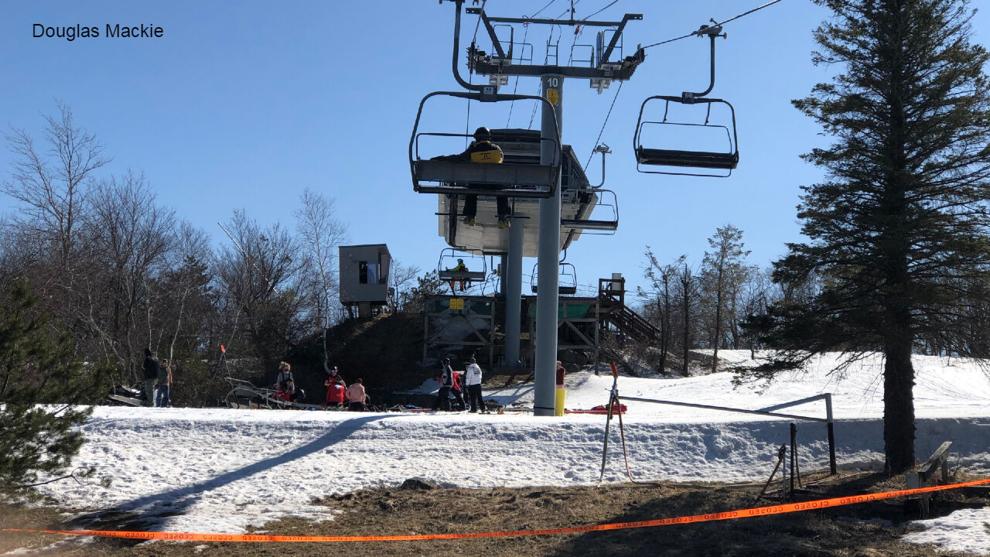 As for Mackie, who was there with his 12-year-old son Dylan, who wasn't on the lift at the time, it's a sobering moment filled with guilt. Mackie should have been on that chair, but said he let the family cut in line instead.
"I came down that mountain it was the longest ride. I can't stop seeing that. I just hear the kids. I'm never going to forget what I heard," he said.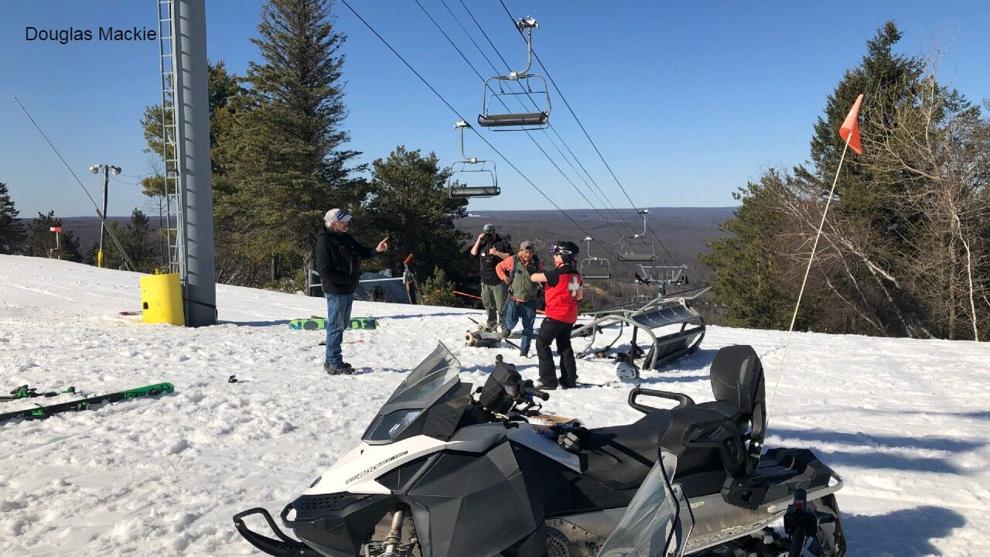 According to the National Ski Area Association, ski lifts, gondolas and aerial ropeways are very safe. Between 1973 to 2020, there have been more than 18.3 billion ski lift rides nationwide. There have been 14 fatalities stemming from 7 malfunction incidents during that time. The most recent death stemming from malfunction was at a U.S. ski resort in 2016, 23 years since the previous one.