POTTSVILLE, Pa. - Texas spoke, and the powers that be in Pottsville heard the call. The Lone Star State is set for a taste of Yuengling.
D.G. Yuengling & Son Inc. announced Thursday that it is taking the first step in its westward expansion with the distribution of its beers in Texas later this year.
"We are excited to have so many Yuengling fans in the west eager to try our beer and that includes the big demand from Texas beer drinkers," said Pat Pikunas, general manager of The Yuengling Company, a joint venture between the Pottsville-based brewery and the Molson Coors Beverage Company. "We believe there is a lot of opportunity in Texas and are committed to satisfying every fan with our portfolio of great beers." 
Formed in September and headquartered in Ft. Worth, Texas, The Yuengling Company will oversee the expansion of Yuengling's products beyond the 22 eastern states in which they're currently distributed.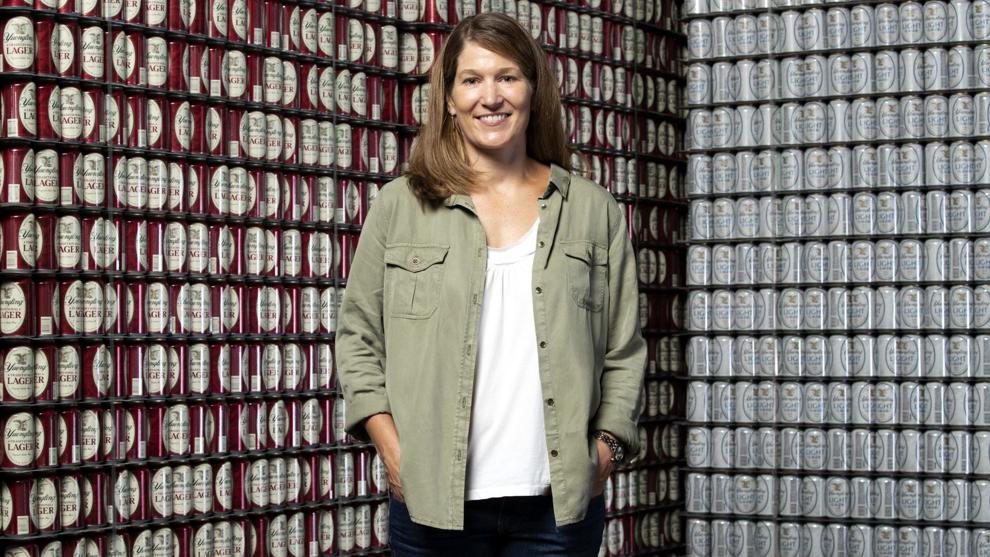 "We have heard from consumers all over the country who are excited to enjoy our beer, which is why we're proud to announce that Texas will be the first western state we'll be expanding to," said Wendy Yuengling, D.G. Yuengling & Son's chief administrative officer and sixth generation family member. "We have passionate Yuengling fans in Texas, so we are excited to finally bring them the goods."
The partnership with Molson Coors will make use of at least some of the Chicago-based company's seven primary breweries and six craft breweries. Yuengling said the beer it distributes in Texas will be brewed at the Molson Coors brewery in Ft. Worth.
"We are working hard to ensure our recipes and brewing traditions will be followed to our high-quality standards," said Wendy Yuengling. 
"Fans can expect to receive the same great tasting Yuengling beers they've come to know from our reputation as America's oldest brewery," Pikunas added. 
Yuengling said it expects its beer to hit retail locations in Texas in the fall.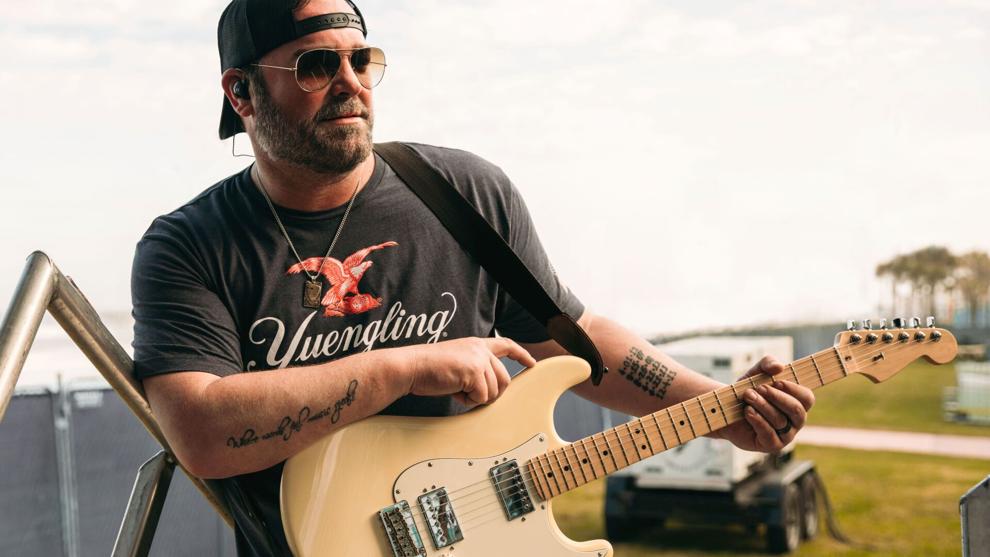 The expansion news comes a few days after Yuengling announced a partnership with country music singer/songwriter Lee Brice and the launch of the brewery's Stars & Stripes program, which is dedicated to supporting the nation's military through Team Red, White & Blue (Team RWB), a nonprofit organization forging America's leading health and wellness community for veterans.
"Spending time with my family, supporting our troops and enjoying a nice, cold beer are three things I love in life," Brice said, "so you could say this is the best of three worlds."
Yuengling said the brewery and Lee will support Team RWB through special cans and packaging and other fan-centric initiatives in 2021.