POTTSVILLE, Pa. — America's oldest brewing company is on a new journey out west.
"It's just an incredible opportunity for us," said Wendy Yuengling, the company's chief administrative officer.
Yuengling is collaborating with Molson-Coors to brew and distribute its flagship Lager and other brands in the Lone Star State, after years of customer demand.
"Not just in Texas, where we're going, but from consumers in 25 states that where we don't currently sell our products," said Wendy Yuengling.
Brewery leaders said they're hoping to see Yuengling's products brewed in Fort Worth by the fall, being the brewery's gateway to the west.
But Molson-Coors will first need to know how to brew it, so the four Yuengling sisters nailed a wooden box containing the family recipe book and loaded it onto an armored truck before its 3-day trek to Fort Worth.
"We resurfaced an old recipe book," said Jennifer Yuengling, "so we're taking the uniqueness of that, just reinforcing the genuineness and the brands that we're making here with our barley, our malt, our yeast strains, all the ingredients we use to make our Yuengling brands today will be made the same way in Texas."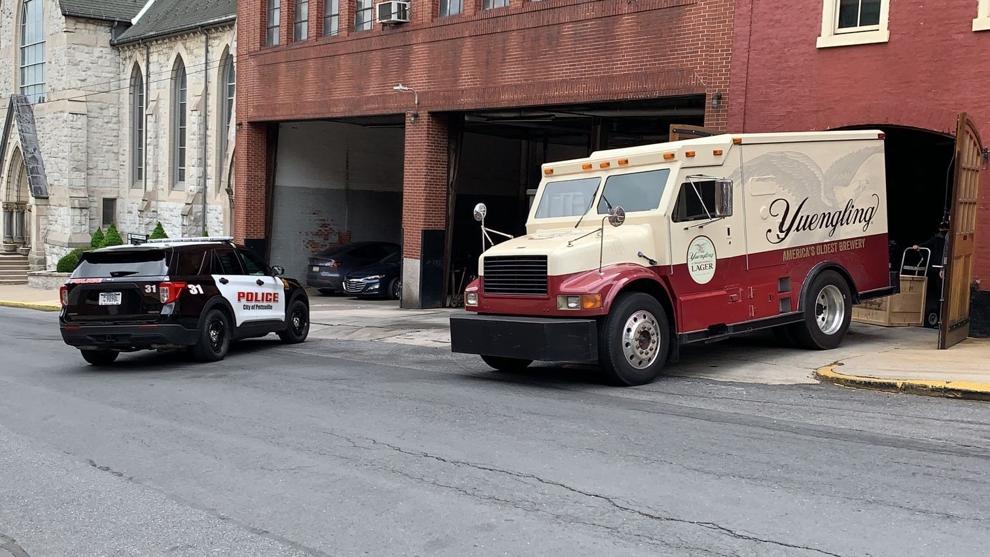 With an armored truck and police escort, it's a tradition that needs protecting.
"We're just trying to bring some excitement and the rich tradition of our recipes and our brands and take them west," said Jennifer Yuengling.