POTTSVILLE, Pa. - Reading's FirstEnergy Stadium has long been home to The Yuengling Hometown Tap Room. Now, the big-league ballpark is about to get its own venue centered around Pottsville's most-recognizable business brand.
D.G. Yuengling & Son Inc. announced Tuesday that it has expanded its partnership with the Philadelphia Phillies and all-star pitcher Aaron Nola.
The deal brings with it more of a presence for Yuengling at Citizens Bank Park, including the addition of the brewery's name to an experiential bar area in right field, to be called the Yuengling Party Pavilion.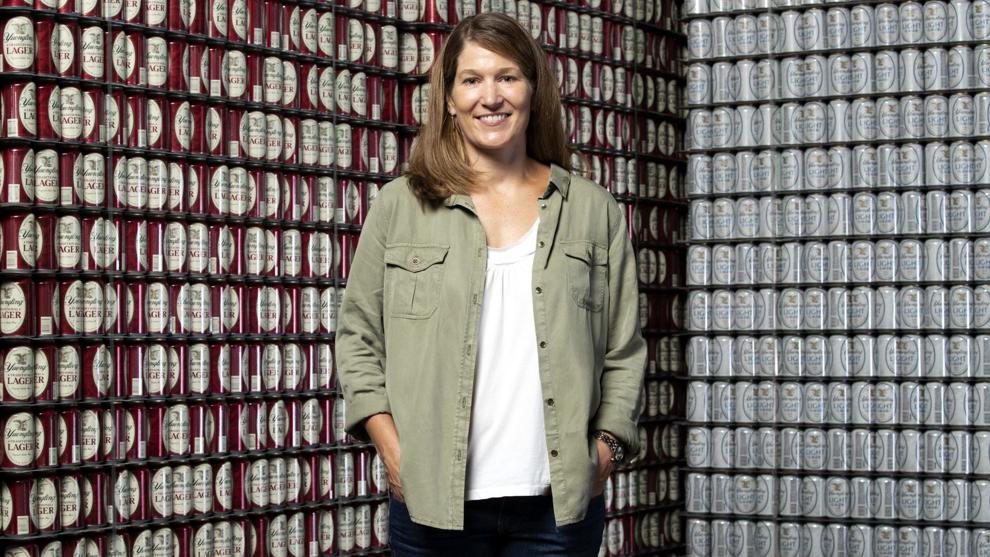 "We're so thrilled to combine America's Oldest Brewery and America's favorite pastime, both rooted in history and tradition, through our long-term partnership with the Philadelphia Phillies," said Wendy Yuengling, the brewery's chief administrative officer and daughter of owner Dick Yuengling. "As an 'Official Lager of the Philadelphia Phillies,' we not only get to celebrate our Pennsylvania roots, but we also have the ability to bring unique, customized experiences to Yuengling and Phillies fans, whether in-game or at-home."
Other aspects of the partnership include "Yuengling Wednesday," with Yuengling promotions and giveaways during each Wednesday regular season home game, and ticket sweepstakes and opportunities to meet Nola and other Phillies players.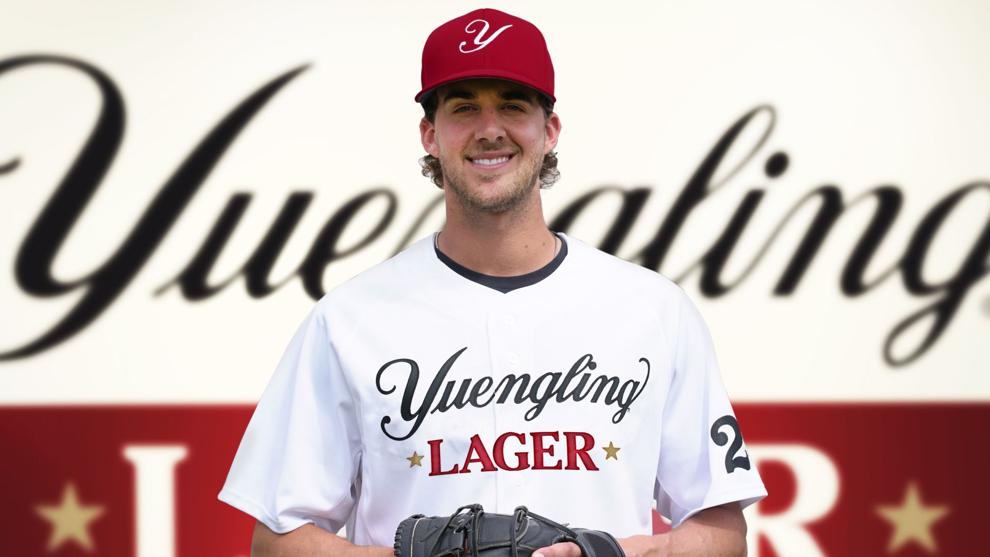 Yuengling's partnership with Nola includes the pitcher making personal appearances on behalf of the brewery and participating in fan meet-and-greet sessions. Yuengling will also support Nola's local community efforts.
"Over the past year, I've had a lot of fun working with Yuengling and getting to know the family behind America's Oldest Brewery," Nola said. "I'm excited to continue my partnership with Yuengling in an even bigger way."
To celebrate the expanded partnership, Yuengling will sell its flagship brand, Yuengling Traditional Lager, in limited-edition cans that are emblazoned with a retro Phillies logo.