PHILADELPHIA — At attraction that offered panoramic views of the tristate area from high atop downtown Philadelphia is now history.
The One Liberty Observation Deck, located on the 57th floor of the One Liberty Place skyscraper, has permanently closed to visitors, according to Visit Philadelphia, the region's tourism marketing agency.
The attraction opened in November 2015, providing visitors with 360-degree views as far as their eyes could see.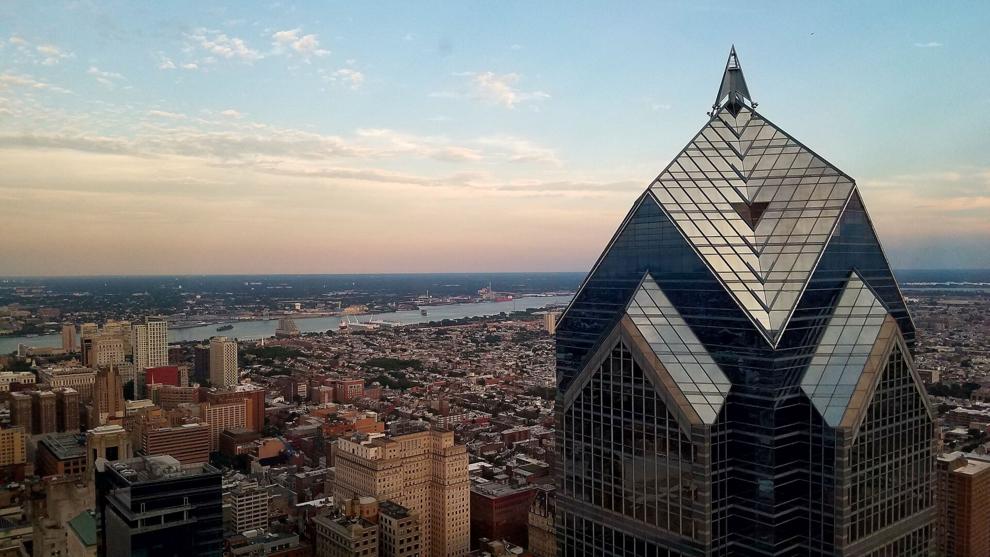 The permanent closure comes a little more than a year after One Liberty announced that it was suspending its operations indefinitely due to the "drastic decrease" in visitors brought on by the COVID-19 pandemic.