N. COVENTRY TWP., Pa. - A man is dead after an oxygen generator caught on fire in North Coventry Twp., Chester County.  
It happened early Friday at a home on Mt. Zion Avenue. Firefighters were called to the home just before 8:15 a.m. for a person who was injured by fire from an medical oxygen generator.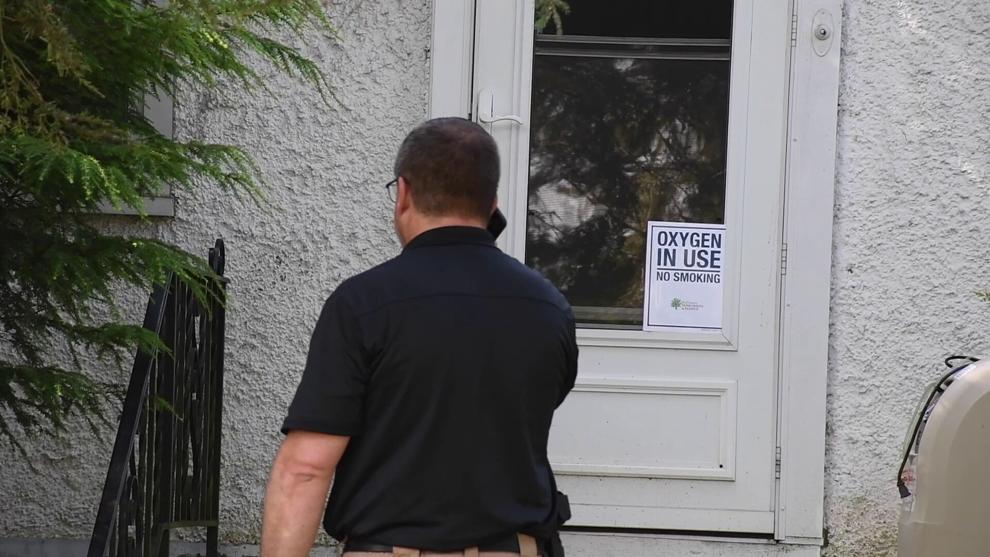 First responders attempted to perform CPR to the male victim.
A release from police says the man was attempting to light a cigarette while wearing a nasal cannula for oxygen, causing an oxygen induced flame. 
The man was taken to Pottstown Hospital Tower Health where he died.