SELLERSVILLE, Pa. - A serious crash closed a stretch of Route 309 in Bucks County for hours Monday night.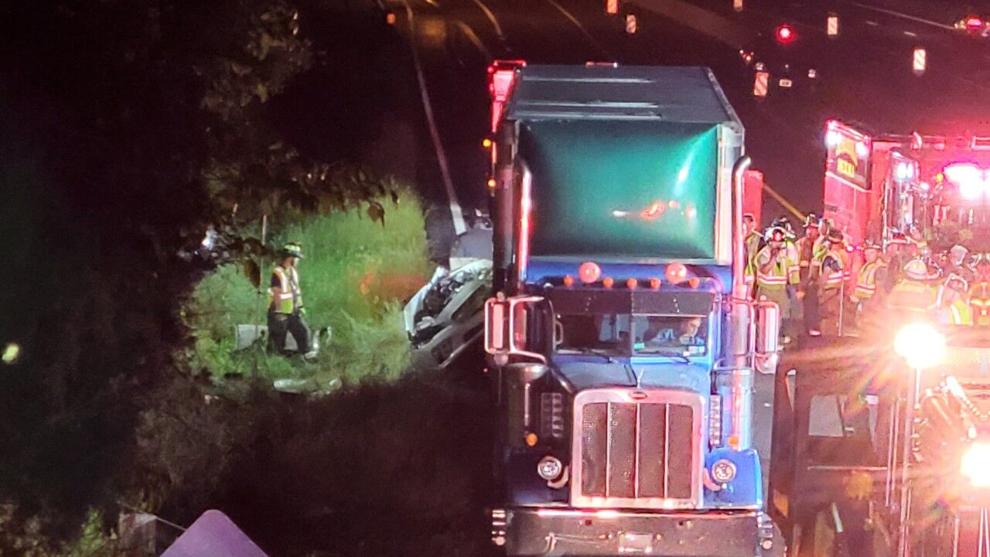 Crews responded to the crash around 9:40 p.m. on Route 309 southbound off Lawn Avenue, near Grand View Hospital, according to county dispatchers.
Both Route 309 northbound and southbound were initially closed off Lawn Avenue but the northbound side reopened late Monday night. The southbound side remained closed into early Tuesday morning.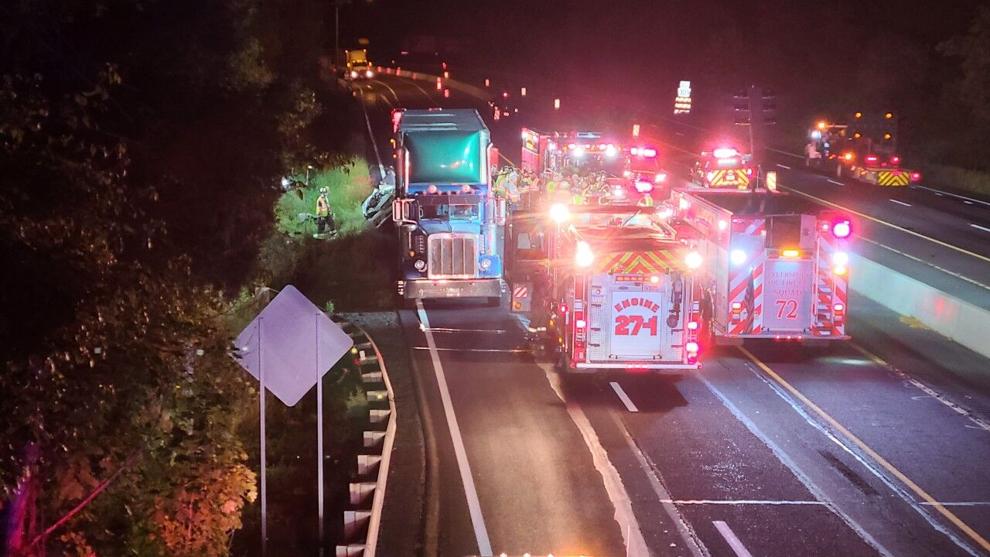 A police officer on the scene said a vehicle crashed into the back of a tractor-trailer.
Crews and emergency medical services extracted a person who was trapped in the vehicle, county dispatchers said. An officer confirmed that the driver of the vehicle was transported for medical treatment.
It's not clear what led to the crash or the extent of the person's injuries.