POTTSTOWN, Pa. - Firefighters spent part of the morning battling a fire at a home in Montgomery County that injured two people.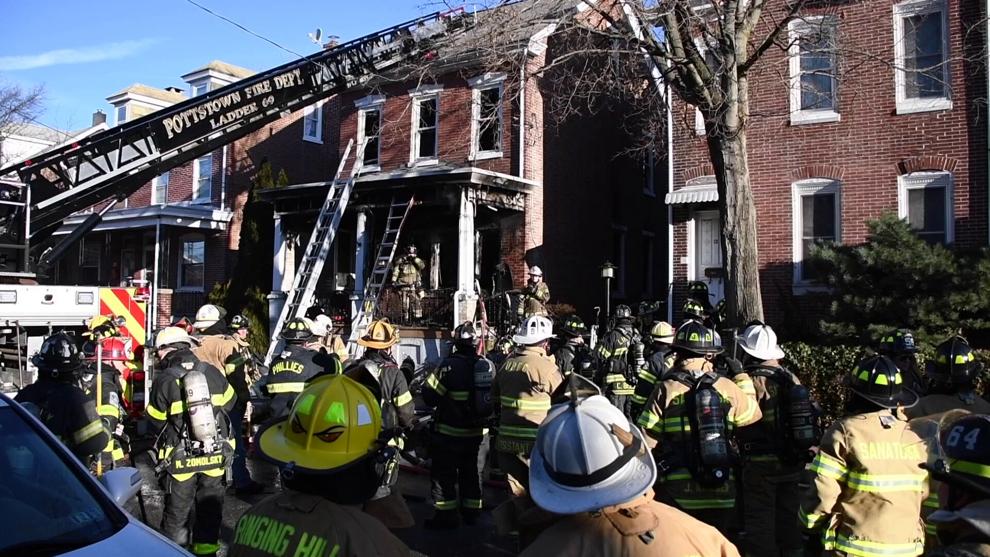 It happened around 9:15 a.m. in the unit block of E. 5th street in Pottstown. First responders say flames were showing from the home when they arrived at the scene.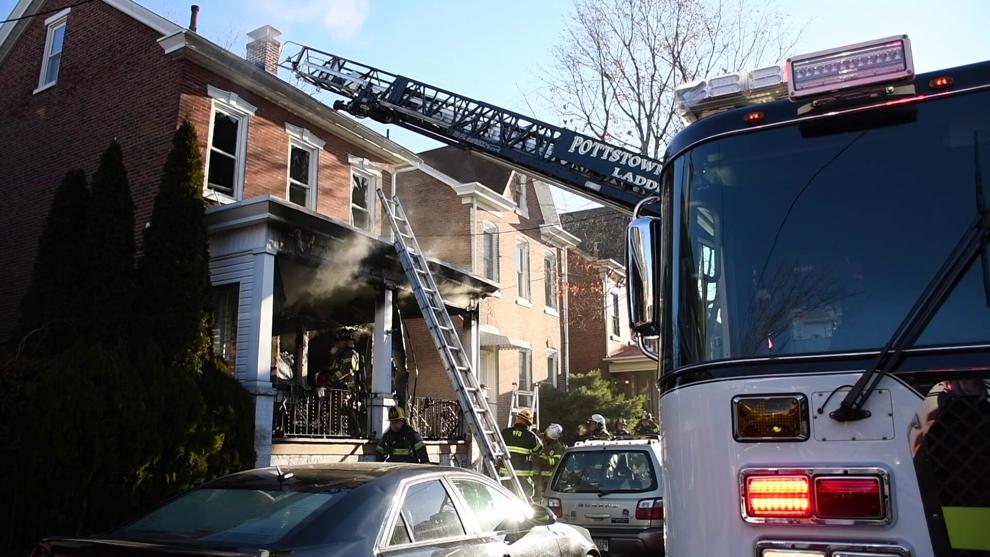 Pottstown Fire Chief, Frank Hand, says two people were injured in the fire. Both of the people, the homeowner and a firefighter, suffered minor injuries and were treated at the scene.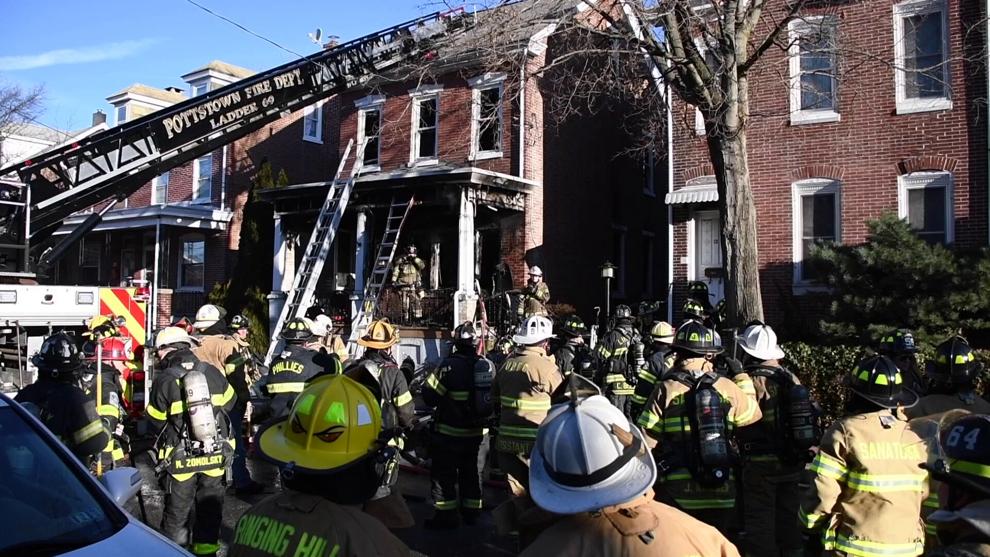 The fire appears to be accidental and started in the living room of the home
Officials say the home did not have working smoke detectors but that the homeowner smelled the smoke.