L. PROVIDENCE TWP., Pa. - Montgomery County police had their hands full Thursday night after gunshots, explosions, and a raging fire in a Lower Providence Township neighborhood.
It all started when a code enforcement officer said a resident pulled a gun on him during a routine follow-up visit Thursday afternoon.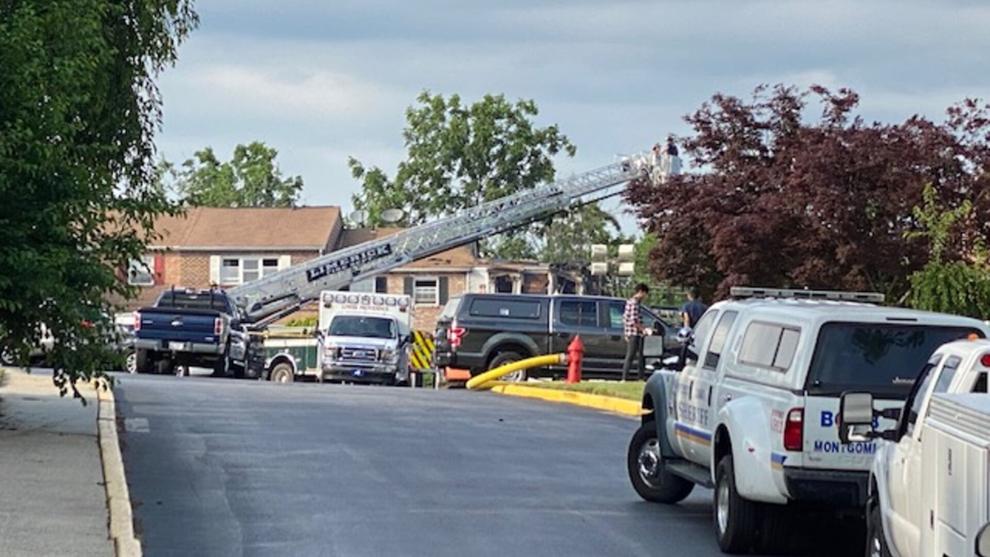 Residents say just before 1 p.m. they heard gunshots followed by explosions.
Police say a code enforcement officer visited one of the homes and the homeowner pulled out a gun.
"Our officers responded to the scene, upon arrival engages with the male in front of the residence and he retreated back inside. A short time later were loud explosions, multiple explosions inside the residence and it caught on fire," said township Police Chief Mike Jackson.
Police issued a shelter-in-place order while fire crews moved in to fight the fire.
There was a heavy police presence in the neighborhood. Jackson says the homeowner was never seen leaving the home.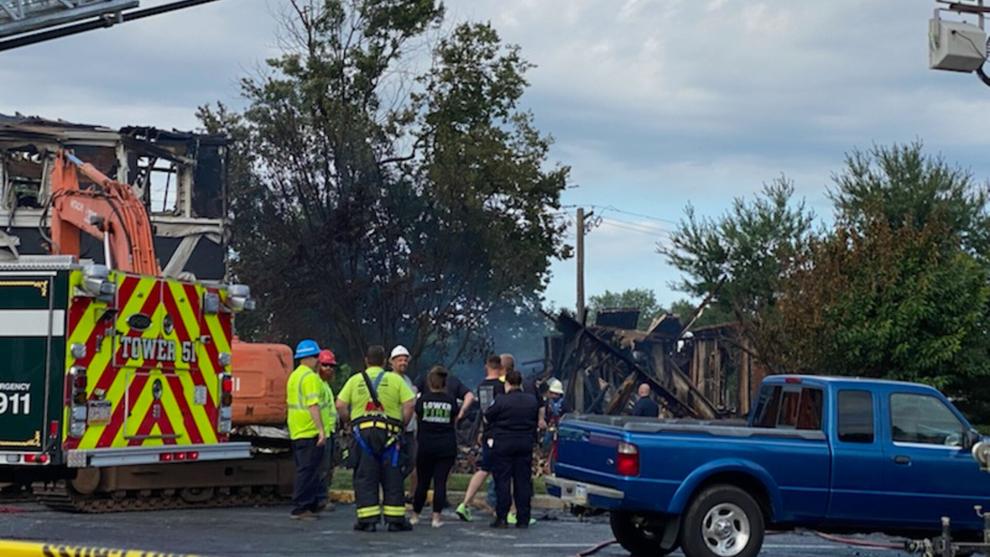 Sam and Iman Elsayed live next door to the home where the standoff happened. The couple says they were at work when their teenage daughter called them to tell them she heard gunshots and explosions. They say they could hear the commotion going on in the background and rushed home.
Their kids were evacuated by police, but their home was destroyed.
"It's like three kids in the house, he knows my kids are in the house when I go to work I have three children there," Iman said.
Police do not know if the homeowner got out of the house or if he died inside. Fire officials are looking through the debris to find out.
Meantime one person was injured in the incident.
Residents have been told they can go back into their homes.