QUAKERTOWN, Pa. - A Frackville man has been charged in a 2004 homicide case in Quakertown, Bucks County.
Daman Smoot, 36, admitted to investigators that he killed Adam Brundage, who was 26 at the time, and buried his remains in a quarry, according to court paperwork.
Brundage was reported missing in October 2004 after his ex-girlfriend, grandmother, stepmother and neighbors reported not hearing from or seeing him in several weeks, police said.
Police had made multiple trips to his home on Glen Meadow Court in Quakertown and talked to Smoot, who said he was living at the home with Brundage.
Smoot gave investigators multiple conflicting and different reports about where Brundage was, including that he was out of town, went somewhere for drug rehab, had cancer and was fleeing police, according to court records.
The case went cold, and authorities never found any evidence that Brundage was still alive, nor did they find his remains.
In April 2019, the cold case was reopened, authorities said.
After some investigative work, authorities confronted Smoot, who was already behind bars on an unrelated case, and his lawyer with evidence against Smoot.
Smoot agreed to a plea deal with Bucks County District Attorney Matthew Weintraub, records say.
He agreed to plead guilty to third-degree murder, with a penalty of 20-40 years in prison, if he admitted to killing Brundage and helped recover his remains, authorities said in court documents.
Smoot confessed that on the evening of October 4, 2004, he and Brundage went to H&K Group quarry in Hilltown Township, where Brundage worked, to get sand for an issue at Brundage's home.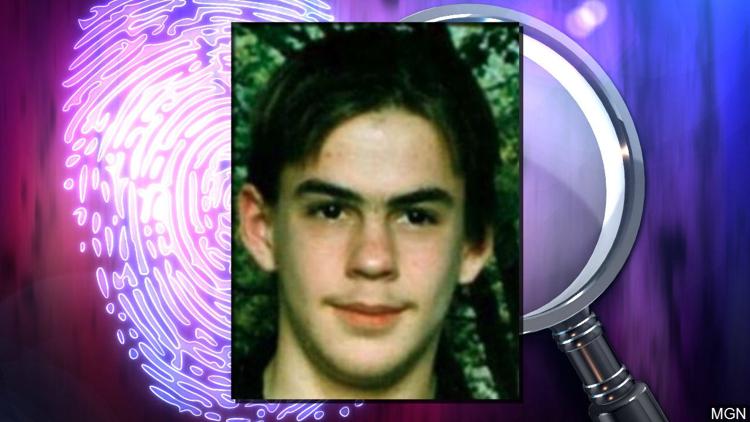 The two got into an argument, and Smoot went back to his truck, got a wooden baseball bat and hit Brundage over the head, records say.
Smoot said the impact "caved" in Brundage's skull and he fell to the ground. Then Smoot covered Brundage's nose and mouth until he was certain he was dead, authorities said.
Smoot buried Brundage's body in a sand berm within the quarry, police said. After the confession, Smoot led authorities to the area in the quarry where he buried the remains.
Brundage's remains were recovered from that location on Thursday, Jan. 16, authorities said.
Smoot is facing a charge of third-degree homicide, which he agreed to plead guilty to, records say.
He waived his preliminary hearing and is set to be formally arraigned on Feb. 21.