POTTSTOWN, Pa. - Ryan Phillips is mourning the loss of his late friend, 36-year-old Darrius Waller, who police said died after being shot in the 500 block of North Evans Street in Pottstown Sunday night.
"He's a loved individual. He's my best friend, literally my best friend," said Phillips. "He dropped me off at my house here last night, you know, what I mean, I turn my back, get out the car, whatever, a couple shots go off. l, I turn around. My friend was unresponsive," he said.
Balloons and flowers lay on the sidewalk in Waller's honor, a man those who knew him said was nothing but loyal to friends and family.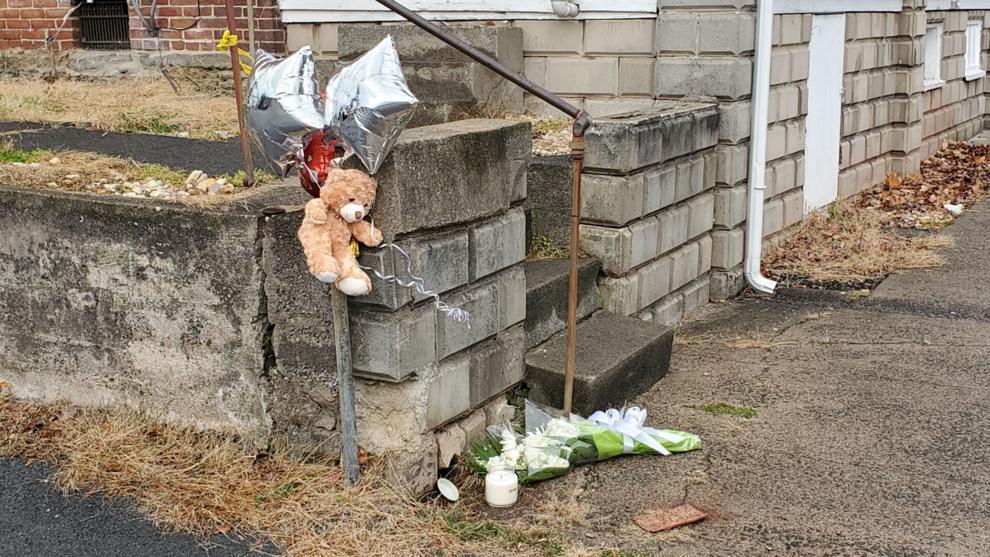 "This is sad. This is real sad. This is my friend we're talking about. This is not somebody I just met," said Phillips.
Investigators said surveillance video shows the suspect, 43-year-old Gerald Ramos, walking over to Waller and shooting him multiple times in his car before walking back to his home a few doors away.
The Montgomery County DA's office said Ramos told detectives he was walking home from his brother's house when a car sped past him, nearly striking him. Ramos allegedly told police that made him "so angry."
"This is the problem with the world now. Put the guns down," said Phillips.
Friends and family said they want Waller to be remembered as a great man.
"We grew into brothers, been through everything together, can't sleep. My heart hurts. It's going to take a while to get over, man," said Phillips.
Friends of Waller tell us he leaves behind multiple children.