RICHLAND TWP., Pa. - One man is dead and two people are in custody in a homicide in Bucks County.
A state trooper found the man's body around midnight Thursday in the 500 block of East Pumping Station Road in Richland Township, just outside of Quakertown, authorities said.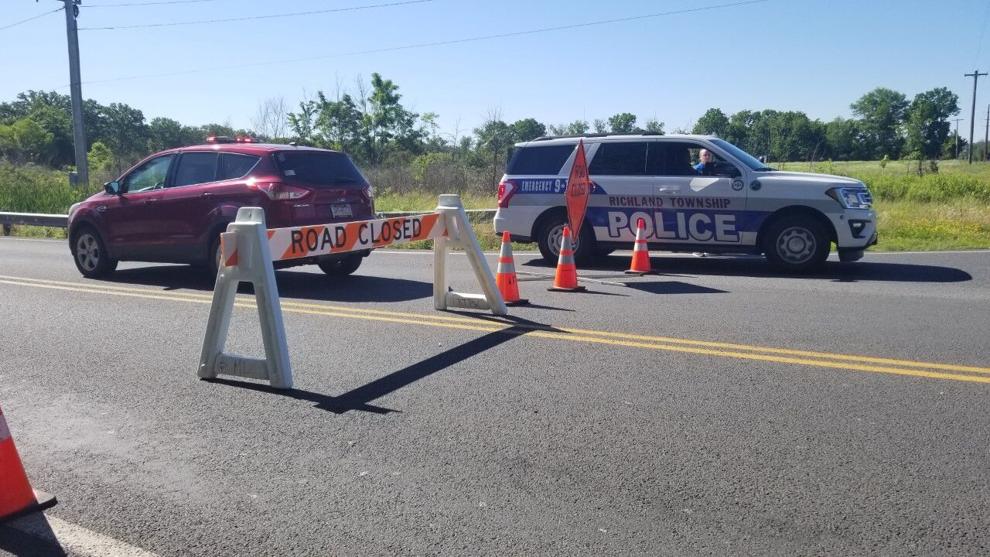 "The trooper saw something amiss on the side of the road and did what troopers do, stopped and investigated," said Det. Sgt. Raymond Aleman, with Richland Township police.
Authorities say the homicide happened overnight, but did not comment on the man's identity or how he died. Two people are now in custody, police said shortly before noon Thursday.
The Bucks County district attorney's office had said detectives were interviewing people who were found in the area at the time.
At least a dozen emergency vehicles lined Pumping Station Road, and investigators appeared to be concentrated near the entrance to a gravel driveway.
Two vehicles were towed from that area, and investigators are serving search warrants on the vehicles, police said.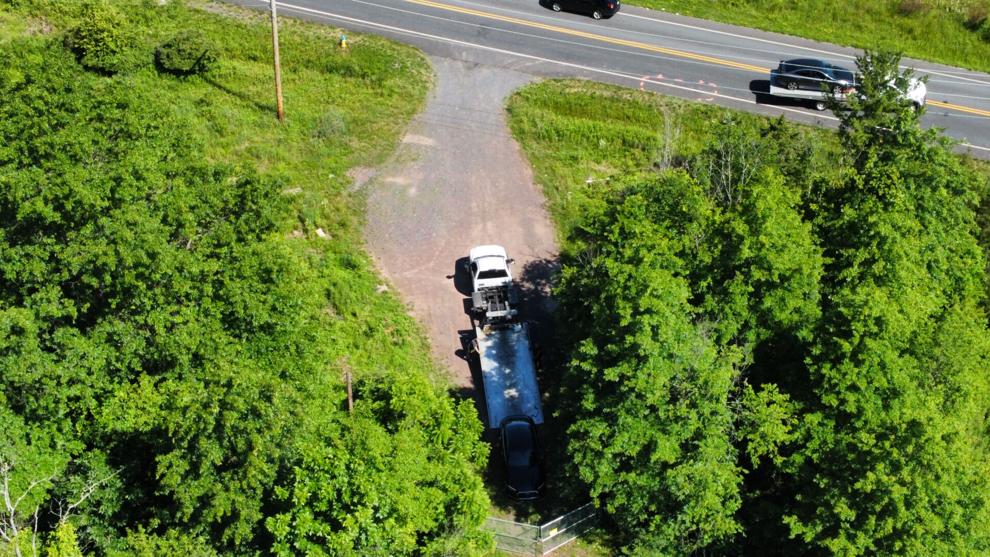 Authorities cleared the scene around 10:30 a.m.
Police said there is no threat to the public.
The county district attorney's office is in charge of the investigation, and Richland Township police, state police and the coroner are assisting.
Police closed part of East Pumping Station Road between California Road and Richlandtown Pike while they investigated.