A new exhibit at the Chester County Art Association shows how trash can get a new life as art.
Many of the works use items that are probably in your trash can or recycle bin right now.
The upcycled (a term for when trash gets repurposed) art has a carnival theme, and a lot of the pieces are clothes.
There's a carnival barker's coat made out of bottlecaps.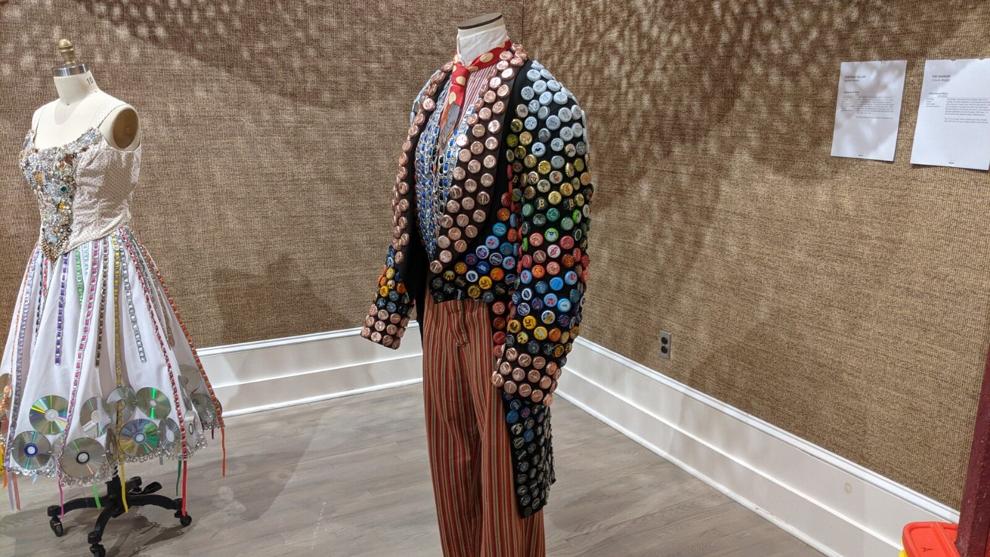 A carnival tent made of out of crocheted plastic bags.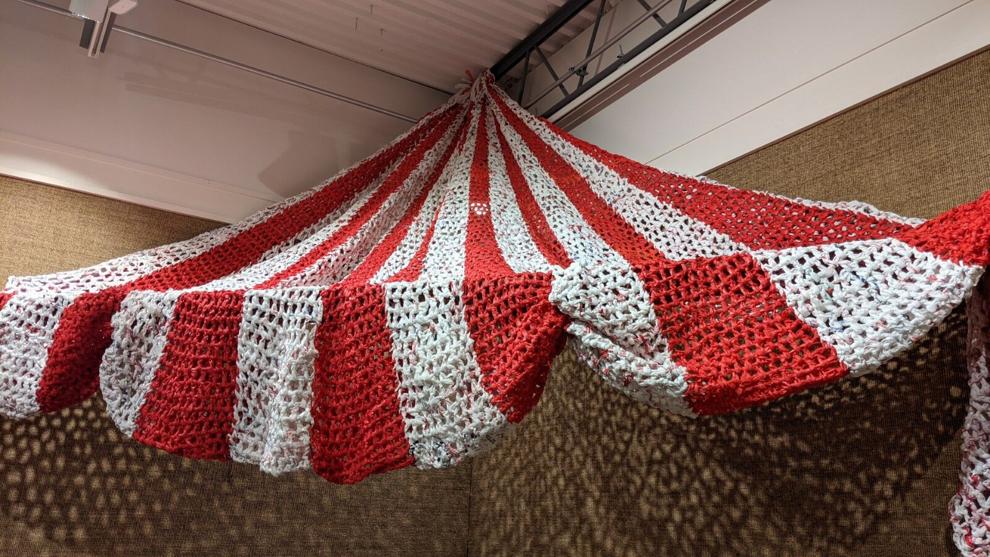 A dress made out of plastic bags and straws.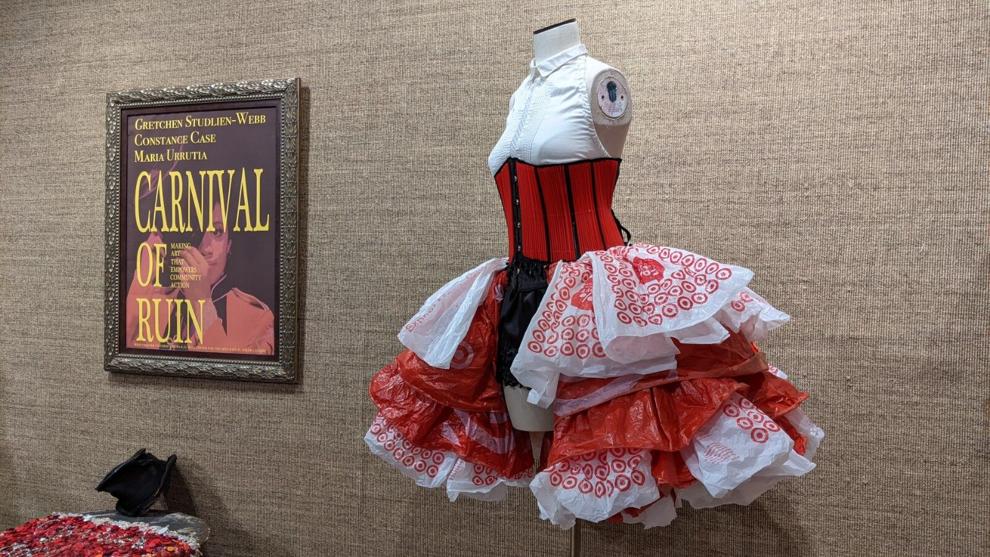 A second dress made out of plastic bags, with the bags designed to look like flowers.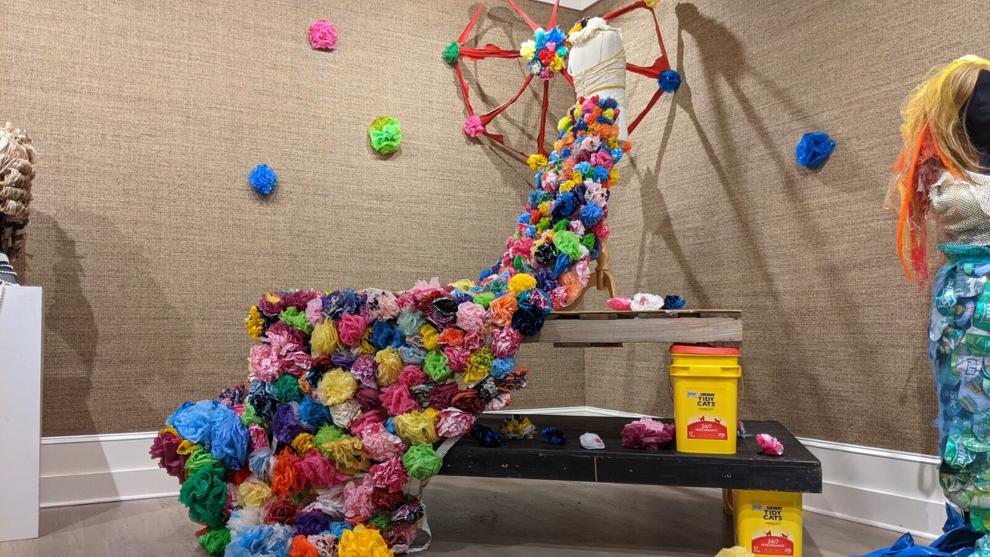 A wig made out of plastic bags.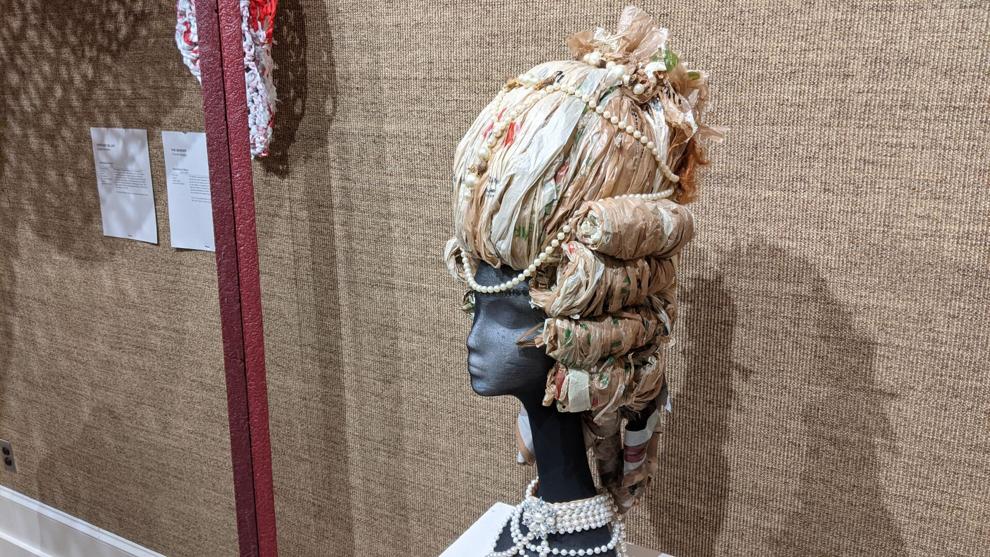 and the list goes on...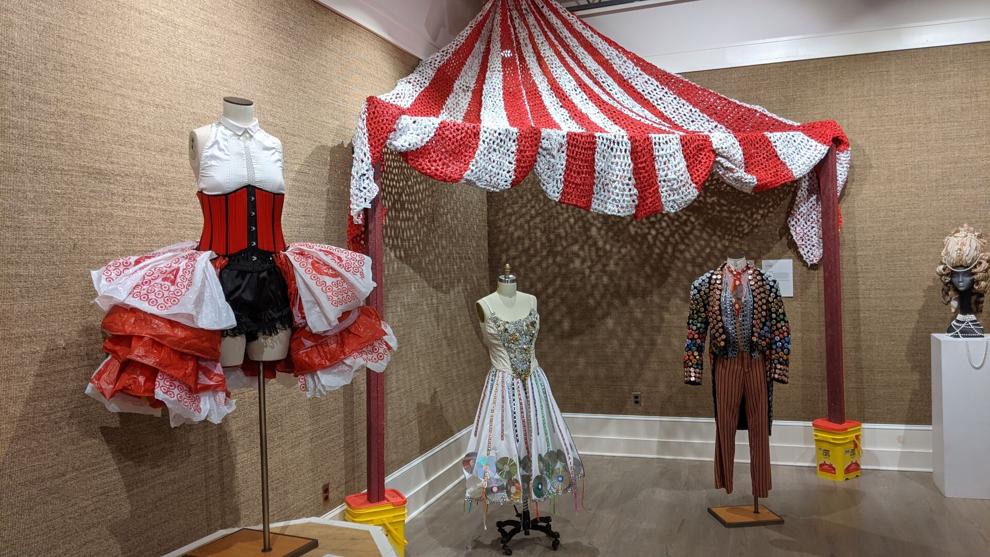 The artists hope people will "see trash differently and see recycling differently. So remember the next time you're going to throw something away, there is no away. It's going to go somewhere."
You can ask the artists about their inspiration at a live question and answer session at the exhibit on Thursday, September 16 at 6:00 PM.
Admission to the museum and to the "Carnival of Ruin" exhibit is free.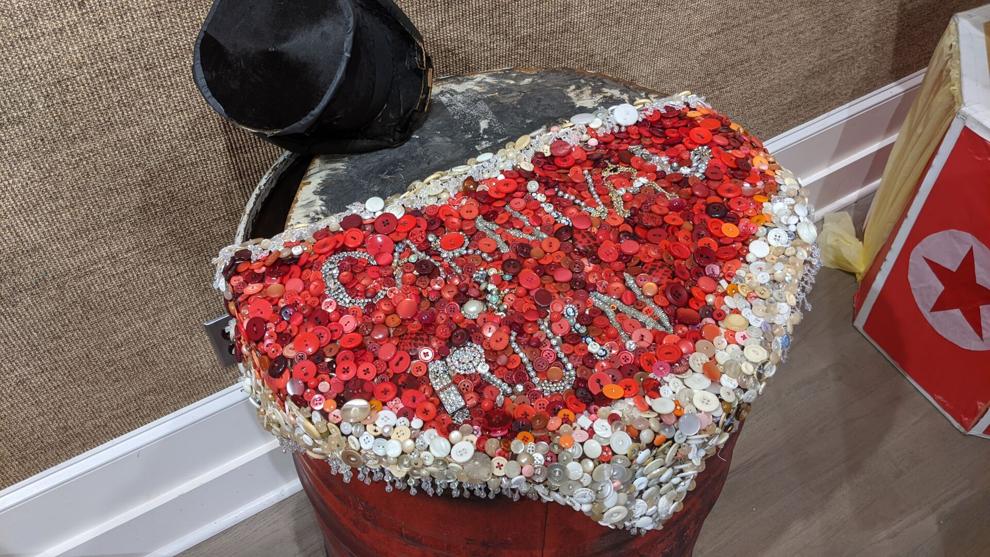 The upcycled art exhibit runs through October 7.