PHILLIPSBURG, N.J. – A developer is looking to turn the site of a former factory into a three-story apartment complex.
On Wednesday, Larry Regan of New York state-based Regan Development Corp. came before the Phillipsburg Town Council to present a proposed plan for what he called a "workforce rental housing development."
The apartment complex, if approved, would sit on a 5-acre site that once housed a factory at the corner of Warren and Anderson streets, central to Walters Park and the Joseph H. Firth Youth Center.
"The focus is to provide workforce rental housing, new energy-efficient leads, brand new apartments that will rent to the local community, and also to provide new housing and affordable housing opportunities to those over at Bridge Point," said Regan. "These people are going to want to live close to where they work," he added, referring to the Bridge Point 78 warehouse complex on Route 22.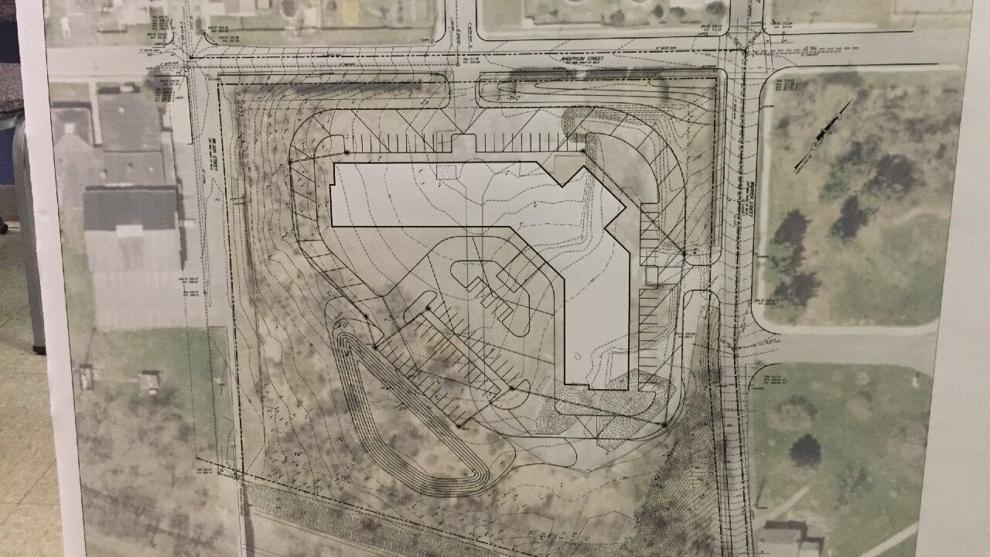 Regan is proposing a three-story apartment complex with 80-90 units. It will include a mix of one-, two- and three-bedroom apartments with prices ranging from $750 for a one-bedroom unit to $1,490 for a three-bedroom unit.
"This is not public assistance housing, this is not Section 8 housing," Regan said. "This is workforce housing."
He added, "Individuals, couples and small families will want to live there in a new housing opportunity but not own a home."
"I can see a need for this, especially people with small children just starting out," Councilman Randy Piazza said.
"It's an underutilized blighted site," Regan noted. "We're looking to put it back on the tax rolls. We think it is a great idea and we are open to ideas from the public and bringing this to the community."
The proposal will be submitted to the town's planning board for consideration.