PHILLIPSBURG, N.J. - The former Agway store in Phillipsburg, New Jersey, has been reduced to rubble.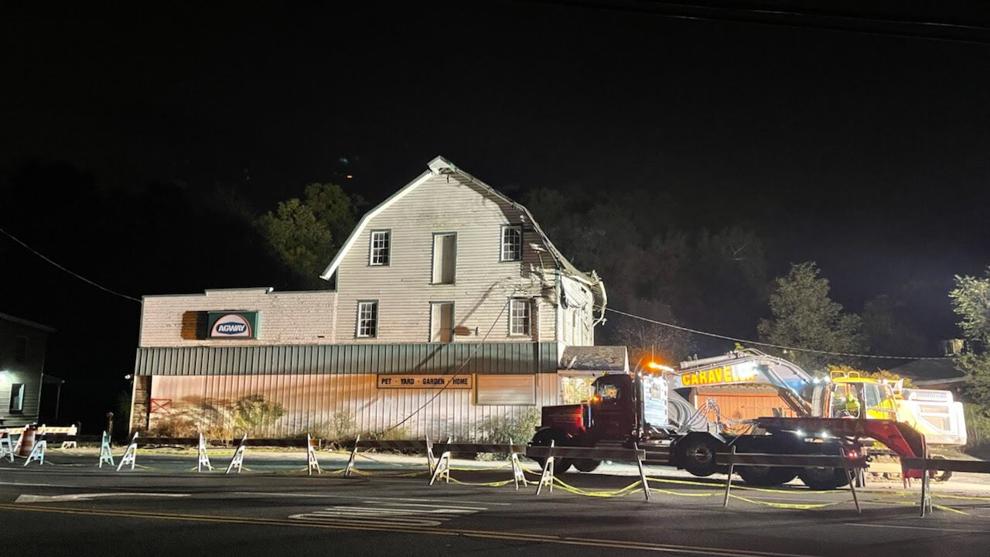 The mayor authorized the demolition of the building Tuesday night.
In a Facebook post, the town said the store was deemed an "imminent threat to the safety of the public."
Officials said the building had been falling apart for months. Council planned to have a contractor repair the store so it could be revitalized.