PHILLIPSBURG, N.J. - A lot of breweries are known not just for beer, but for the experiences they provide. Now, many New Jersey breweries are frustrated, since new rules limit what they're allowed to do.
Breweries, like Invertase in Phillipsburg, serve as an anchor to the community, as they welcome out-of-state tourists and boost business for neighbors. Many have developed worries about a trickling, negative effect.
"We just came out of a pandemic, and we had to hustle and juggle pretty hard," said Steve Zolnay of Invertase Brewing Company.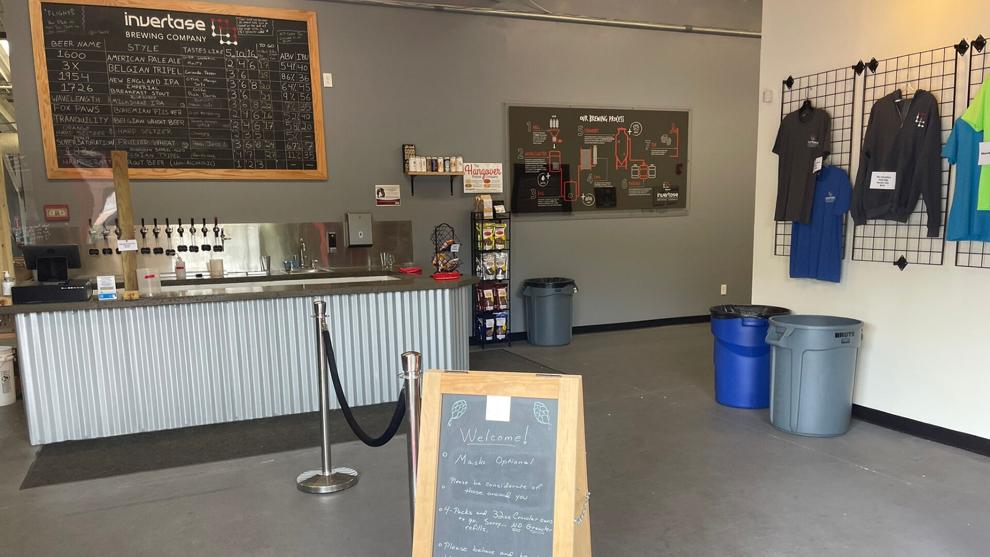 New Jersey's breweries have to abide by new rules from the Division of Alcoholic Beverage Control.
"Some of the brewers will go out of business because it's harder to do what we're trying to do, which is provide a happy atmosphere and a place for people to gather," said Zolnay.
"It would not surprise me, if some of these breweries, you know, make that quick trip across the bridge," said Warren County Commissioner James Kern.
Craft breweries are limited to 25 special events on site per year, that are promoted through media or provide entertainment, like concerts and championship sports broadcasts. That also includes events many breweries previously held weekly, including trivia, if those are advertised.
They can only participate in 12 off-site events per year. Breweries cannot sell coffee, and cannot coordinate with food trucks or vendors.
There are added tour restrictions.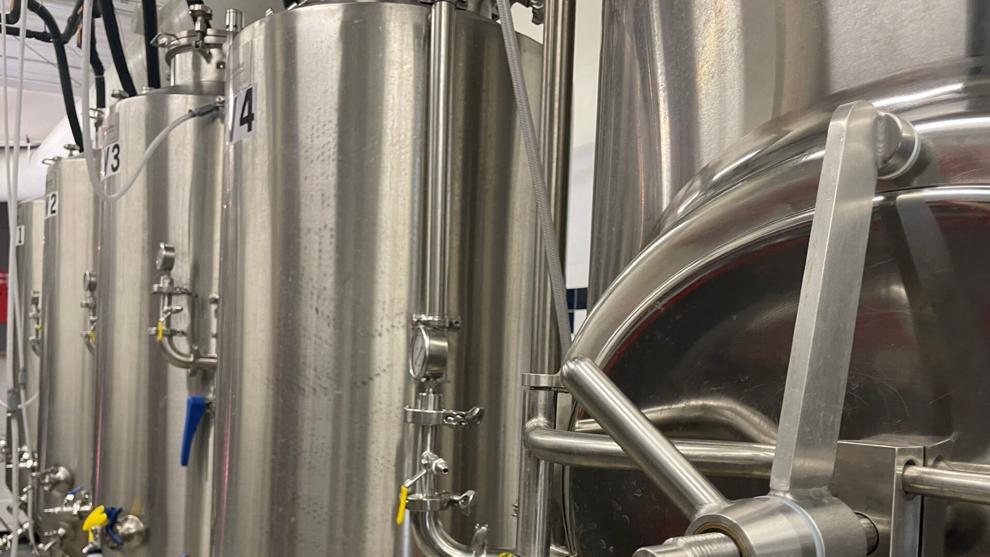 The 2019 ruling that went into effect in July is meant to balance the interests of restaurants and bars and brewers.
The Division said these rules were finalized after getting feedback.
However, the Brewers Guild of New Jersey said it's disheartened that its several proposed changes went ignored.
The state said the legislature never intended for breweries with limited licenses to have the same privileges as venues with full retail licenses.
While some complain about unfair competition, Zolnay points out, "For us to build out this facility and buy all the equipment we need...on average, a brewery is spending between a quarter and a half a million dollars. So, we're not sneaking in under the rug. We're, you know, putting in a lot of work and a lot of capital."
Kern is calling on Gov. Phil Murphy and legislature to even the playing field.
"I plan on introducing a resolution to formally oppose these new rules," said Kern. "I don't think it's right, that an unelected bureaucrat in Trenton is deciding the fate of these businesses who, for the past two years, have scratched and clawed to stay around."
Invertase Brewing Co. is a family owned and operated business that opened just before the pandemic began.
After this story aired, 69 News heard back from the Attorney General's Office, which runs the Division.
It said in a statement, "The special conditions set forth in the 2019 Special Ruling are the result of an extensive outreach effort by the Division to meet with industry leaders, individual craft brewery owners, members of the Legislature, and others...The Division believes the activities permitted under the 2019 Special Ruling strike a fair and appropriate balance between the interests of full retail license holders, such as restaurants and bars, and the craft brewing industry. The Division will continue to work with all licensees to promote a fair and robust alcoholic beverage industry in New Jersey."
The Office also pointed out an off-site event now includes a maximum of three consecutive days under a single "off-premises event" permit.
The Governor's Office and the Division did not respond to our request for an interview Wednesday.