WASHINGTON - The second day of former President Donald Trump's impeachment trial in the U.S. Senate moved forward with Democrat impeachment managers lining up to state their case.
Pennsylvania U.S. Rep. Madeleine Dean, who represents part of Berks County and almost all of Montgomery County, got emotional as she presented a timeline of when the rioters marched from Trump's rally near the White House on Jan. 6 to the Capitol grounds.
"I heard that terrifying banging on House chamber doors," Dean recalled. "For the first time in more than 200 years, the seat of our government was ransacked on our watch."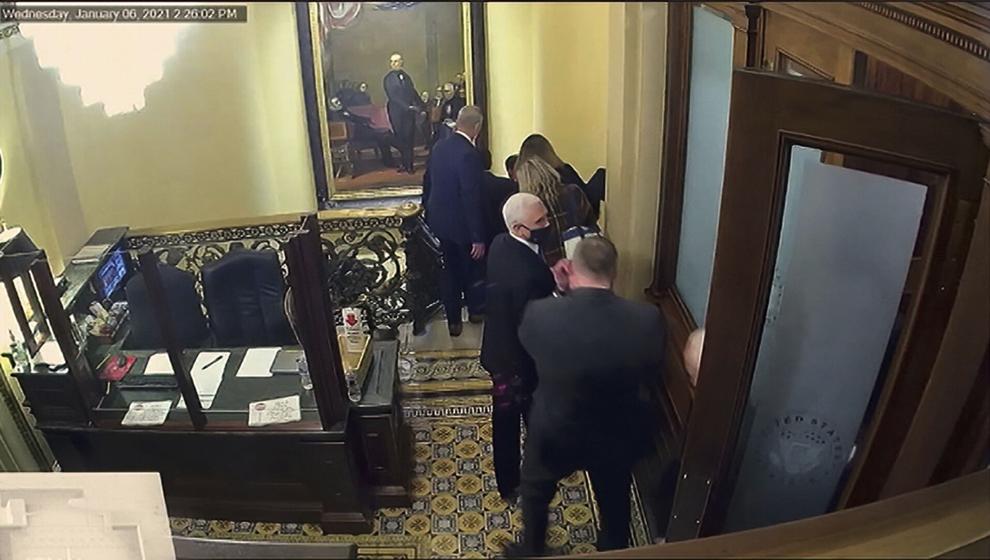 The managers also showed new security video, including that of Vice President Mike Pence evacuating the Senate chamber with his family.
Another image showed the moment Capitol Police Ofc. Eugene Goodman started leading rioters away from the Senate chamber after they stormed the building. He saw Republican Sen. Mitt Romney in the hallway and told him to run the other way.
Romney later told reporters that he didn't realize just how close he was to the violence until he saw that video. He said he looks forward to thanking Goodman.
The House impeachment managers used their time on day two to also show Trump's tweets and clips of him speaking, arguing their case of why he's guilty of inciting an insurrection.
But Trump's legal team will soon get to respond. The former president's attorneys have already laid some groundwork, saying the Democrats are playing political games and calling the trial "political theater."
Democrats need 17 Republicans to vote "yes" to convict the president.