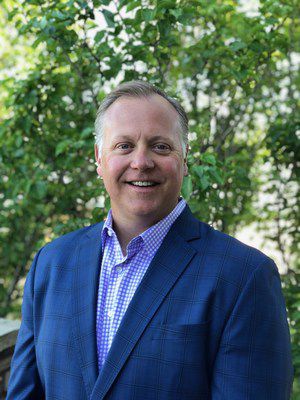 As featured on
CHARLOTTE, N.C., June 30, 2020 /PRNewswire/ -- Flexential, a leading provider of data center colocation and hybrid IT solutions, today announced it has hired Ryan Mallory to serve as its Chief Operating Officer of Colocation Services, based in Aurora, Colo. In his role, Mallory will drive operational excellence and performance optimization for the colocation portfolio at Flexential, including data center operations, product management, design, construction, engineering and facilities management, as well as overseeing the company's interconnection platform, FlexAnywhere(TM). Ryan joins Flexential after nearly a decade at Equinix and has more than 20 years of experience building high-performing technical teams for global, hyper-growth technology companies, including UUNET, SAVVIS, Digital Realty, and XO Communications.

Humidity:

54%

Cloud Coverage:

29%

Wind:

5 mph

UV Index:

10 Very High

Sunrise:

05:44:04 AM

Sunset:

08:31:24 PM
Today
Sunshine and a few clouds; seasonably warm, but with low humidity.
Tonight
Mainly clear, comfortable.
Tomorrow
Mostly sunny, warm and just a bit more humid.